---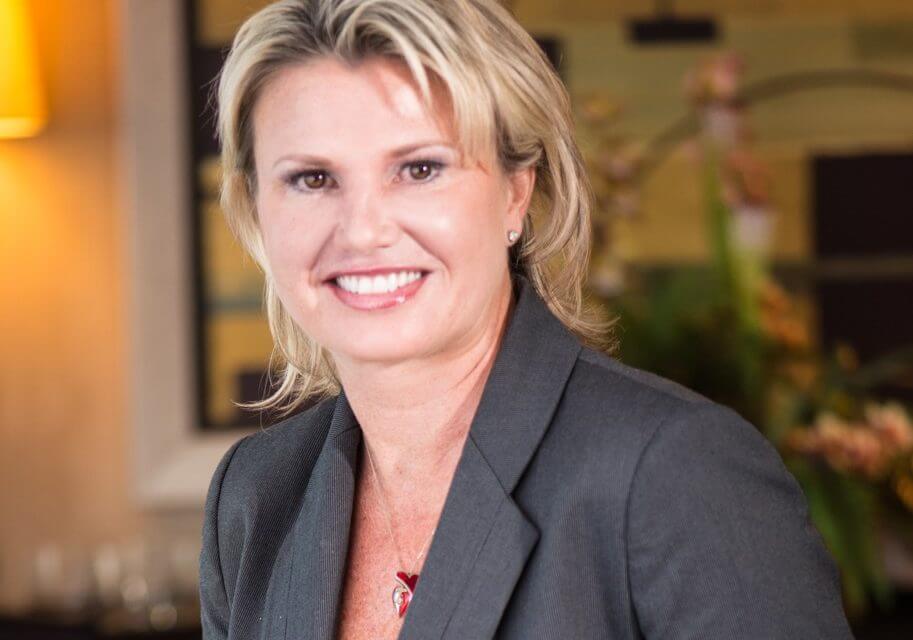 FORT LAUDERDALE—Trisha Sanor Widowfield, a partner with the preeminent Florida's plaintiffs' law firm Haliczer, Pettis & Schwamm P.A., recently served as a panelist at the Broward Country Bar Association Young Lawyers Section's October luncheon.
The CLE luncheon, entitled "Bill, Bill, Bill: A Young Attorney's Guide to Timekeeping and Managing Billable Hours," focused on billing basics, tracking and proofreading entries, and ethical standards for young lawyers to learn and implement into their practice from early on in their careers.
While Widowfield currently focuses her practice on Plaintiff medical malpractice, she spent the first decade of her career doing defense work representing Fortune 500 and Fortune 100 companies. Before law school at University of Miami, she was a claims adjuster so she brought a unique perspective to the panel with the experience of reviewing and approving legal bills as an adjuster. She currently serves as co-chair of the Leadership Committee of MD-FAWL and the Communications Direction for Florida Lawyers Network- Aventura Chapter.
About Haliczer, Pettis & Schwamm
Haliczer, Pettis & Schwamm, P.A. represents a variety of clients from numerous industries including medical malpractice, personal injury, wrongful death, professional liability, workers compensation, business and commercial litigation, appellate practice and insurance cases. Founded by James Haliczer, Eugene Pettis, and Richard Schwamm in 1996, the firm has offices in Fort Lauderdale and Orlando to help serve clients across the state of Florida.
---
Trending Now