---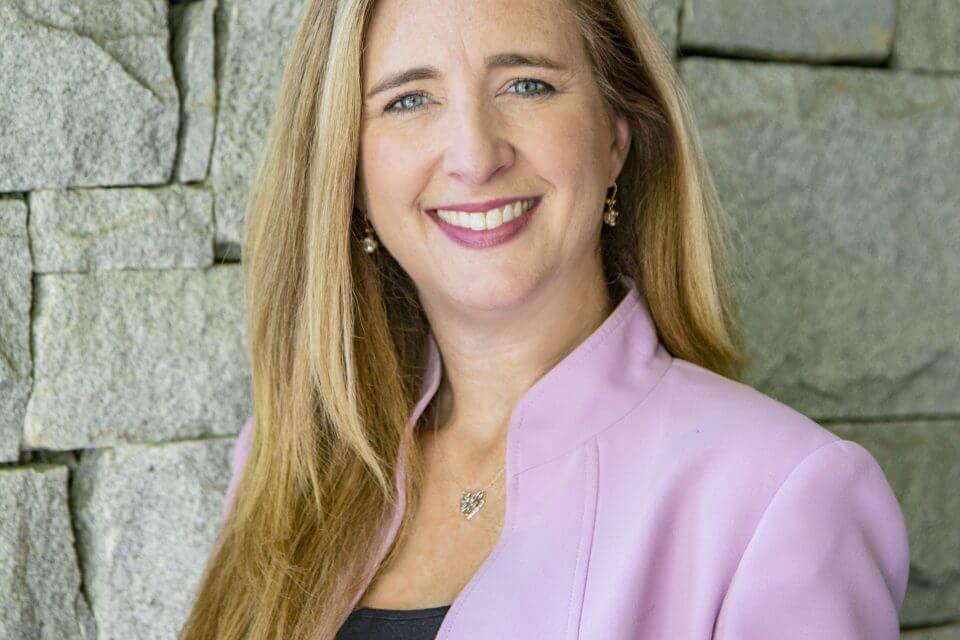 BIRMINGHAM—Wallace, Jordan, Ratliff & Brandt LLC is pleased to announce that April Danielson became partner in the firm on January 1, 2019.
"Our firm has been blessed with new clients and expanding need for services. April has been an outstanding addition to the firm, providing expertise to meet the needs of our clients. Bringing her on as partner strengthens our bench in several areas of the law," said managing member Jay Clark. "April is an extremely talented and hardworking lawyer, and offering her a partnership opportunity was an easy decision."
April Danielson joined the firm in 2016 and has practiced municipal law for over 22 years. She has worked extensively with municipal governments and has a wide range of experience in this field. Her practice areas include contract and lease drafting and negotiation, real estate development, compliance with open meetings and records laws, employment issues and policies, revenue/taxation, claims and litigation, election law, economic development, commercial transactions, ordinance and resolution drafting, representation of municipal boards and corporations, provision of legal and policy advice in all municipal areas to elected officials and municipal employees, and general municipal representation. Danielson earned her law degree from Cumberland School of Law at Samford University and her bachelor's degree from Auburn University.
About Wallace, Jordan, Ratliff & Brandt LLC
Founded in 1987, Wallace, Jordan, Ratliff & Brandt, LLC assists governmental clients as well as individual and corporate clients in a wide range of needs involving litigation, estate planning, business, industry, food law, and government sectors.
---
Trending Now