---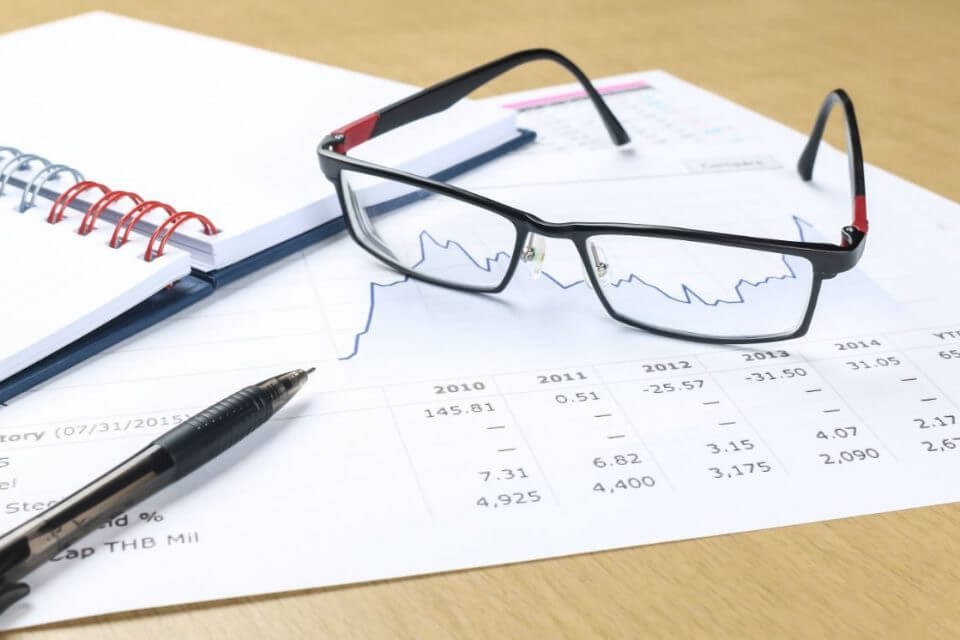 It is Friday afternoon before the weekend. You have a client who is struggling to understand the cash flow produced by a business for which they own 25 percent. Your client is interested in resolving this issue because he/she may have a claim for fraudulent transfers. This all came up as part of proposed merger of your client's company. You are a lawyer, not a certified public accountant (CPA), so when one of those "pocket protector wearing paper pushers" (FYI – I am one) starts flooding your inbox with requests for items without any explanation you start to question what it is they are doing. Your case has a strategy and a budget for that matter. You are the one the client is yelling at when the bill comes, right? You don't have time, nor the budget, to pay someone to nonchalantly thumb through tax returns, invoices, etc. in hopes of finding "something," "anything" tangible to your case. You and your client's resources are better served elsewhere. You need answers and you need them fast …
Lawyers recognize the value of good forensic accounting and valuation services. Fallout from the recession, along with increased sensitivity to financial matters, have amplified the demand for these services. Whether it's a complex lawsuit or an internal investigation, lawyers regularly turn to accounting professionals who possess both the ability to analyze complicated financial data and the ability to persuasively communicate their results.
The complexity of litigation requires that a valuation or forensic accountant possess a unique set of skills. He or she must be more than just a CPA. He or she must also be part investigator, part lawyer, part professor, and part communications professional.
In an AICPA report titled "Characteristics and Skills of the Forensic Accountant" the authors discuss the reasons why some forensic accountants are ineffective, from an attorney's perspective:
More than 80% of attorney respondents identified that the inability to simplify the information and ineffective oral communications skills as the top-two reasons why forensic accountants are ineffective, which is consistent with their Top 5 ranking of core skills for forensic accountants.
Attorneys required that forensic accountants not only be analytical and detail-oriented, but also have the following core skills:
Effective oral communicators.
Ability to simplify information.
Possess critical/strategic thinking ability.
Identify key issues.
Audit and investigative ability.
Forensic accountants must not only possess the requisite financial competence, but ideally, an understanding of the context of those principles and their relation to the case. Therefore, understanding the various stages of the litigation process ensures that the focus remains on the quality of the analysis and presentation. A good expert understands potential litigation pitfalls and discusses them with the attorney proactively. This mitigates future problems that could affect the expert's credibility. Most importantly, the financial expert must clearly and persuasively present their conclusions to the audience. The goal is to ensure that they will pass a challenge or cross-examination from the other side.
One of the best ways to separate the novice from the professional is to review the practitioner's certifications. In addition to having a CPA most credible forensic accountants will carry the certified fraud examiner (CFE), certified in financial forensics (CFF), and/or the accreditation in business valuation (ABV ). Be sure the professional you choose is qualified as well as credentialed. Also, make sure to know the expert's background as it relates to articles written or presentations given. Josh Shilts 
---
Trending Now