---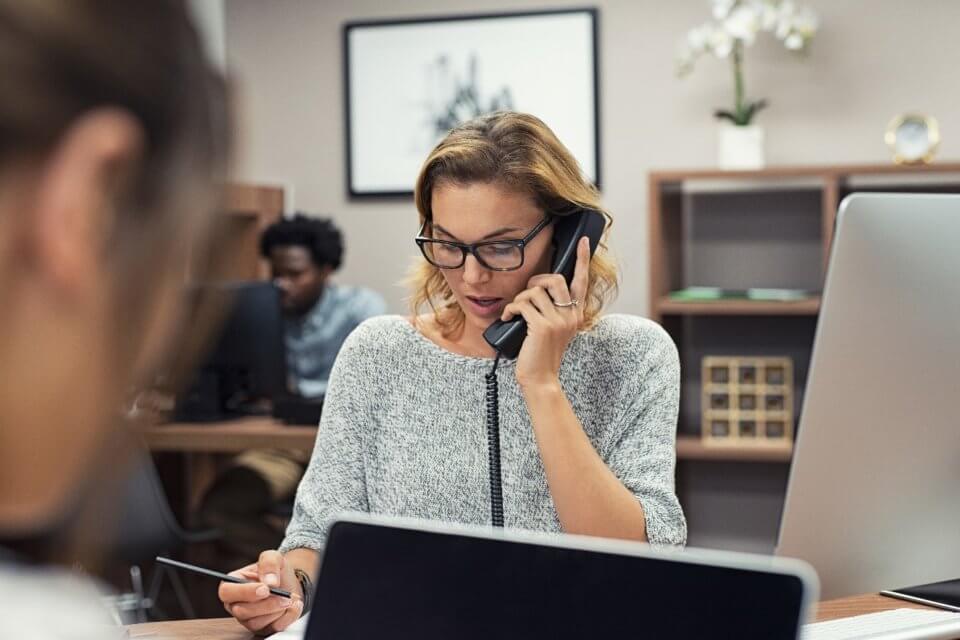 In order to succeed as a private practice attorney, knowledge of the law is only half the battle. You also need to provide clients with an exceptional experience. Your own attitude matters here, obviously. But having good front of office staff matters even more.  They're the first people prospective clients will interact with, and ultimately the men and women with whom many come to associate your firm.
Per a 2018 study carried out by Microsoft, 66 percent of people in the U.S. and 58 percent of people globally rate customer service as "very important" where brand loyalty is concerned.  As a private practice lawyer, you might be tempted to assume that this statistic isn't applicable to you. That would be a mistake.
I don't doubt you have a great deal of expertise in your field. I don't doubt you're both skilled and knowledgeable as an attorney.  Thing is, that's only half the battle. It cannot be how you distinguish yourself to your clientele. 
Your competitors are all at least as good as you are. It's a given that they're all experts, just as you are. Moreover, as a private practice lawyer, you might find yourself up against established firms.
Exceptional service is arguably the best way to stand out from these competitors. You aren't just in the business of legal services, after all. You're building relationships.
Given that your front-of-office staff are often the first point of contact between you and your clientele, they're instrumental in this relationship building. Per a 2016 Benchmark study, for example, fewer than 10 percent of the people who contact a law firm speak directly to an attorney.  That same study further found that 42 percent of clients had to wait three days or more for a response. 
By employing skilled staff, you reduce this wait time, allowing your firm to be more responsive than might otherwise be possible.  Law is an incredibly busy profession, and you don't always have the time to give an immediate, personal reply to every single phone call, email, and question.  This also comes with the benefit of being able to focus more on solving each client's specific problems, since you won't be bogged down in the initial back-and-forth. 
This level of personalization and responsiveness has a significant impact on your practice's reputation. Each individual who walks away satisfied with your services as an attorney has the potential to become a repeat client. They also have the potential to bring you new business through online reviews and recommendations to friends, family, and colleagues. 
So what exactly makes for exceptional front-of-office staff? 
Emotional Intelligence.

Emotional intelligence is arguably one of the most important customer service skills of all. The ability to understand someone's perspective and speak to them from that perspective is incredibly powerful and plays a huge part in providing the kind of personalized service that keeps people coming back. 

Patience.

Depending on your area of practice, the clients reaching out to your firm may be going through an intensely vulnerable period in their life. Frustration stemming from this can cause them to lash out. It's important that you employ people with a calm and understanding demeanor.  

Organizational Skills.

 Regardless of your practice's size, your front-of-office personnel will need to juggle multiple appointments, stay in touch with multiple clients, and keep track of your firm's policies and processes.

Legal Knowledge.

While you certainly can't expect your front-of-office staff to be as knowledgeable as you are, it's still in your best interest to ensure they can answer basic legal questions and provide basic information about your practice. 
As a private practice attorney, legal knowledge is only one side of the coin. In order to truly distinguish yourself from your competition, you also need to provide excellent service. A skilled front-of-office staff is a cornerstone of this service. Ryan B. Bormaster
---
Trending Now