---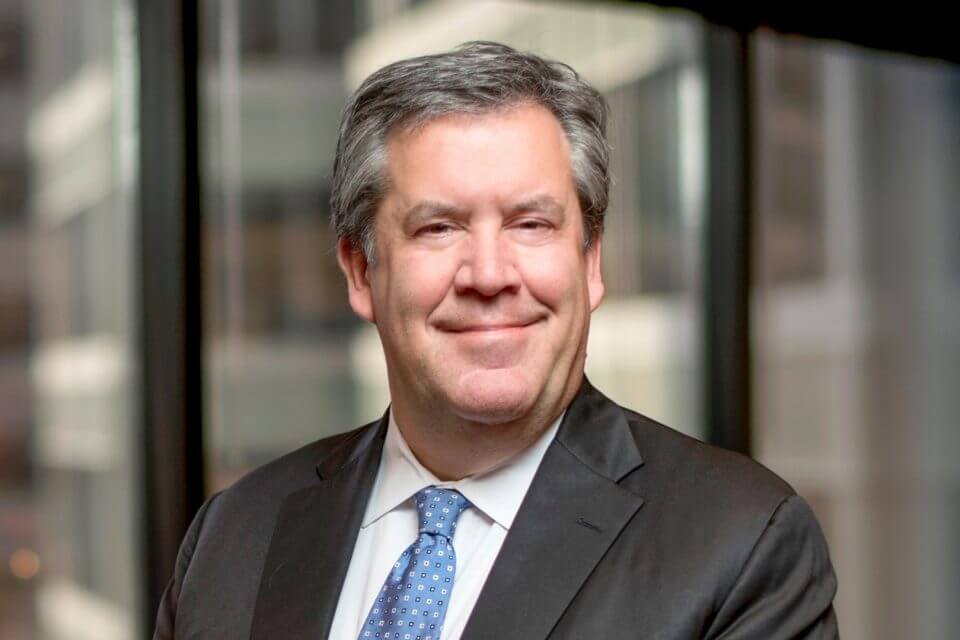 JACKSON, MS—Bradley Arant Boult Cummings LLP is pleased to announce that J. William Manuel, a partner in the firm's Jackson office, has been elected vice president of the Mississippi Chapter of the American Board of Trial Advocates (ABOTA). He will serve a one-year term and then serve as president in 2020.
"We congratulate Will on his election as the Mississippi vice president of the American Board of Trial Advocates," said Bradley Jackson Office Managing Partner Margaret Oertling Cupples. "We are very proud of Will's ongoing commitment to serving our industry and profession."
Mr. Manuel said, "I am honored to serve our chapter, which includes many celebrated Mississippi lawyers who care passionately about the American jury trial system."
A member of Bradley's Litigation Practice Group, Mr. Manuel focuses his practice primarily on commercial and employment litigation. He has handled various disputes for both large and small businesses in Mississippi and other jurisdictions. His clients include numerous manufacturers and commercial interests as well as various insurance and financial services companies. He has worked to defend these clients in both MDL litigation and individual actions brought in Mississippi. His experience also includes advising businesses on issues involving age discrimination, sexual harassment and wage/overtime disputes.
About Bradley
Bradley combines skilled legal counsel with exceptional client service and unwavering integrity to assist a diverse range of corporate and individual clients in achieving their business goals. With offices in Alabama, Florida, Mississippi, North Carolina, Tennessee, Texas, and the District of Columbia, the firm's over 500 lawyers represent regional, national and international clients in various industries, including financial services, healthcare, life sciences, real estate, construction, technology, energy, insurance, and entertainment, among many others.
---
Trending Now