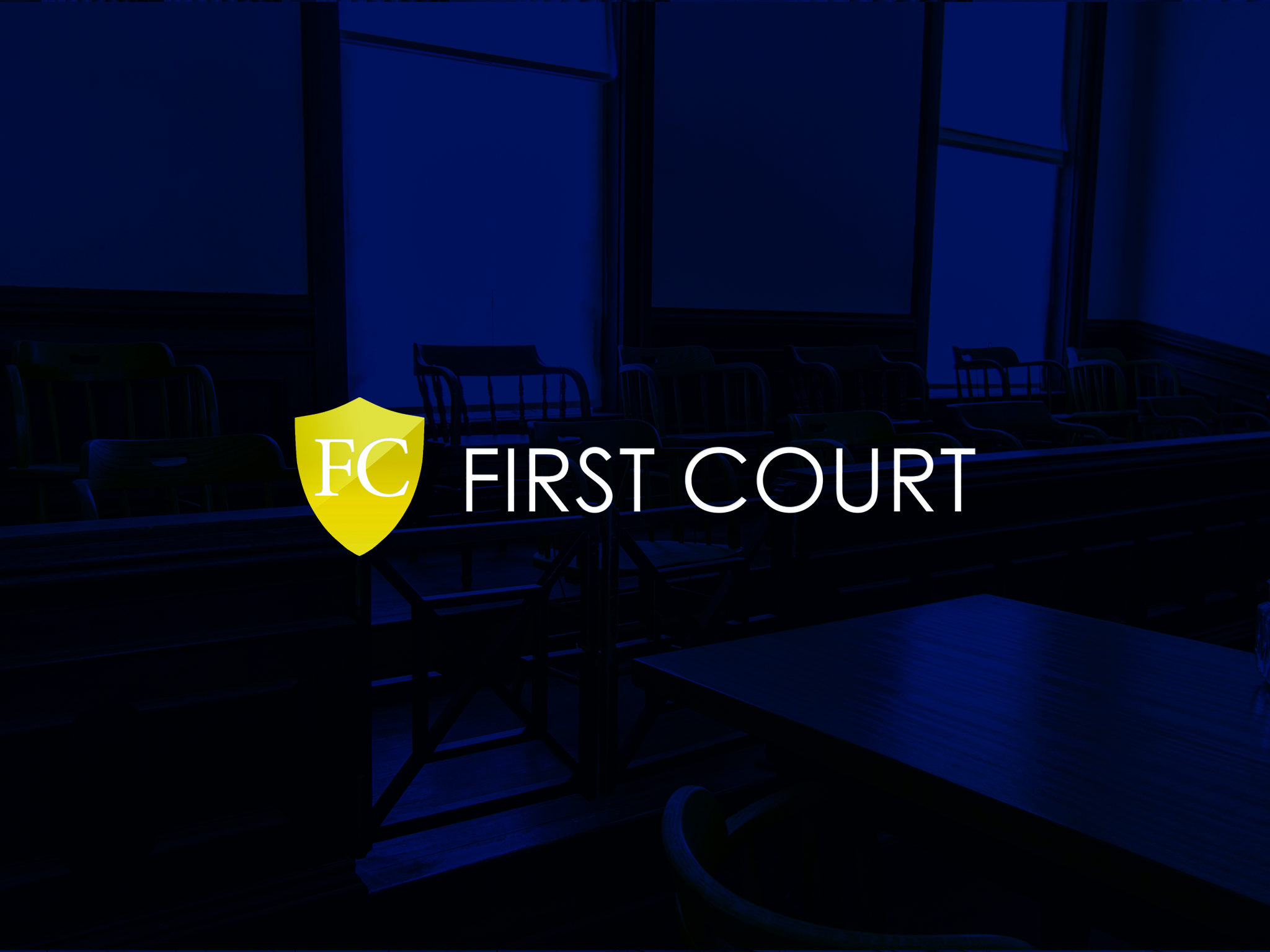 First Court Inc
Attorney at Law Magazine's Recommended Mock Trial Company
First Court Inc
Attorney at Law Magazine's Recommended Mock Trial Company
About

First Court Inc
First Court was founded in 1989. Founder Mike Liffrig was confident that by using his litigation experience, he could help people involved in lawsuits save time and money and lower stress.
In the 1990s, First Court built a private courtroom in Houston. They soon found themselves working with outstanding insurance companies and attorneys from across the country. First Court has now evaluated and resolved lawsuits in 49 states and the District of Columbia.
First Court has always believed in the power of technology to improve and facilitate the settlement process. This belief has continually fueled an early investment in developing innovative technology to best serve its clients. First Court has been doing virtual mediations since 2015 and online jury research since 2013. This early start in innovative technology continues to make First Court a leader and an expert in virtual mediation and online jury research.
Since 1989, First Court has provided superior insights and resolutions to thousands of nationwide clients and have utilized the feedback of over 100,000 jurors across the country.
They aspire to be the most trusted, innovative, and cost efficient dispute resolution organization in the country.
Articles by

First Court Inc
Why is
First Court Inc

Our Recommended Mock Trial Company?

First Court is our recommended mock trial company proving themselves in the jury research industry for the last 32 years in all 50 states. They have created proprietary software that takes in all data points from the jurors' background information they provide to the feedback they give during the trial questions. They ask more questions, better questions, and questions that get right to the core issue of the case. 

Their approach is data-driven, objective, flexible, and practical. They offer insights into practical and persuasive arguments that resonate with real people. Even better, they are able to tailor any project to the needs of their clients on both the plaintiff and defense side. 

First Court does all their own jury recruiting to increase the "quality control" of their participants in their mock trial and focus groups. They will also match or beat other trial consultants' prices. When understanding the quality they deliver and at the price point, they will be the first and only mock trial company you will want to work with.
About the Leadership of
First Court Inc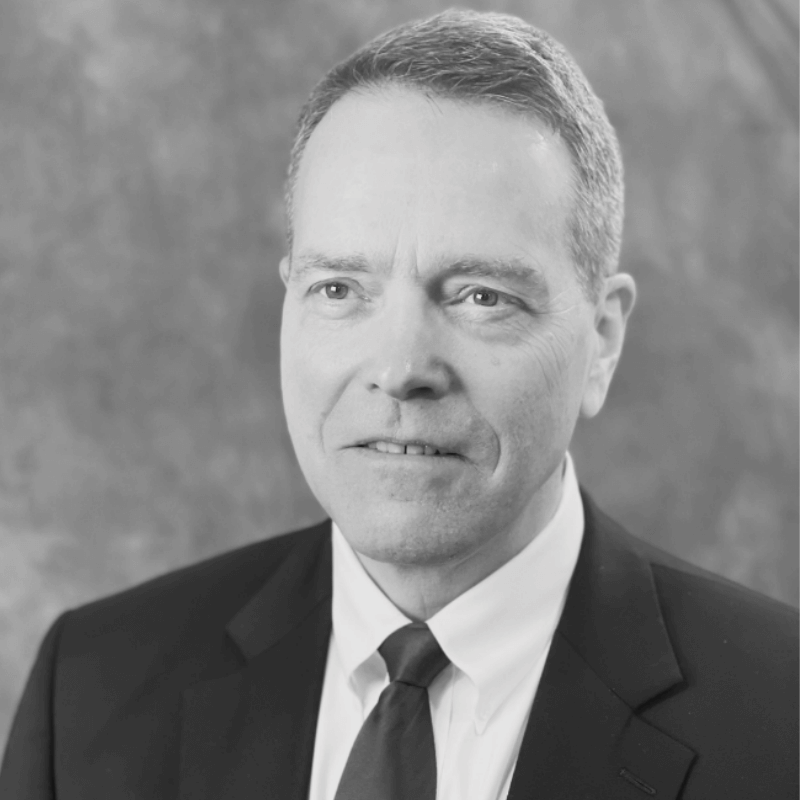 Mike Liffrig's passion is to wake up each morning and resolve conflicts over money. This usually involves (1) giving clients effective tools for making a fair evaluation of their case, and (2) creating workable channels of communication so that lawyers and claim handlers can quickly overcome their differences.
Growing up in small town USA, Mike spent his summers building barbed-wire fences, working cattle, and picking rocks on the wind-swept wheat fields of western North Dakota. To assist his Realtor father in selling homes, he learned the great value of paint and caulking. He and his wife, Julie, have raised nine children on a cattle, horse, and sheep ranch featuring all species of flora and fauna.
Mike earned a bachelor's degree in economics with honors at the University of North Dakota in 1981, and a Juris Doctor from the University of Michigan in 1985. He worked at an insurance defense firm for three years, then opened his own plaintiff personal injury firm. After building a private courtroom in Houston to conduct cutting-edge jury research in 1995, Mike devoted his entire practice to ADR, mock trials, and focus groups.
"America's legal system is ossified in many ways," Mike says. "But it is part of a free enterprise system that still allows lawyers and claim handlers to create bold solutions."
Having now evaluated over a billion dollars in claims from all 50 states, Mike's long-term goal is to eliminate the frustration so many citizens experience as litigants. That will save their time and money, allowing First Court clients to be healthier, happier, and enjoy more satisfaction in their professional lives.
First Court Inc

FAQs
Where do you get your jurors?
We pull our jurors from your trial venue county using a variety of advertisements. From there we pool together jurors that match your county's demographics. We never use the same juror twice and we always make sure they have never participated in anything like this before.
How accurate are your results compared to the real public trial?
First Court decided not to call our mock trials "mocks" and instead use the name "Private Jury Trials" to ensure we are focused on making these private trials as real as possible. We do see our results matching most of the public trials that follow and it is very rare that our clients go into a trial unprepared and blindsided by their opposing counsel. In fact, one of our clients said they obtained information from the opposing counsel that they previously had not known.
What types of cases can you handle?
In the last 30 years, First Court has conducted jury research in 48 states. We have worked on high-profile cases, for example, the 2012 shooting massacre at a movie theater in Colorado and a trial involving NBA All-Star Scottie Pippen. However, more frequently we work on lower-profile cases, trucking injuries, wrongful deaths, premises, products & professional liability, and contract disputes.
What is the lead time necessary for a new project? 
We need a minimum of two weeks to get a research project together. Typically our clients reach out 4-5 weeks before they need it completed.
Contact

First Court Inc
Highlights
Helped one of its insurance carriers save 17% ($14,000,000) in their legal spending compared to the year before.
Helped the plaintiff victims of a drunk driver win a record verdict of more than $1 billion.
Its research assisted the defendants in the Aurora Theatre shooting civil case in winning a defense verdict.
32 years of jury research insights and knowledge.
Hours
Monday 8 AM –5 PM
Tuesday 8 AM –5 PM
Wednesday 8 AM –5 PM
Thursday 8 AM –5 PM
Friday 8 AM –5 PM
Saturday Closed
Sunday Closed