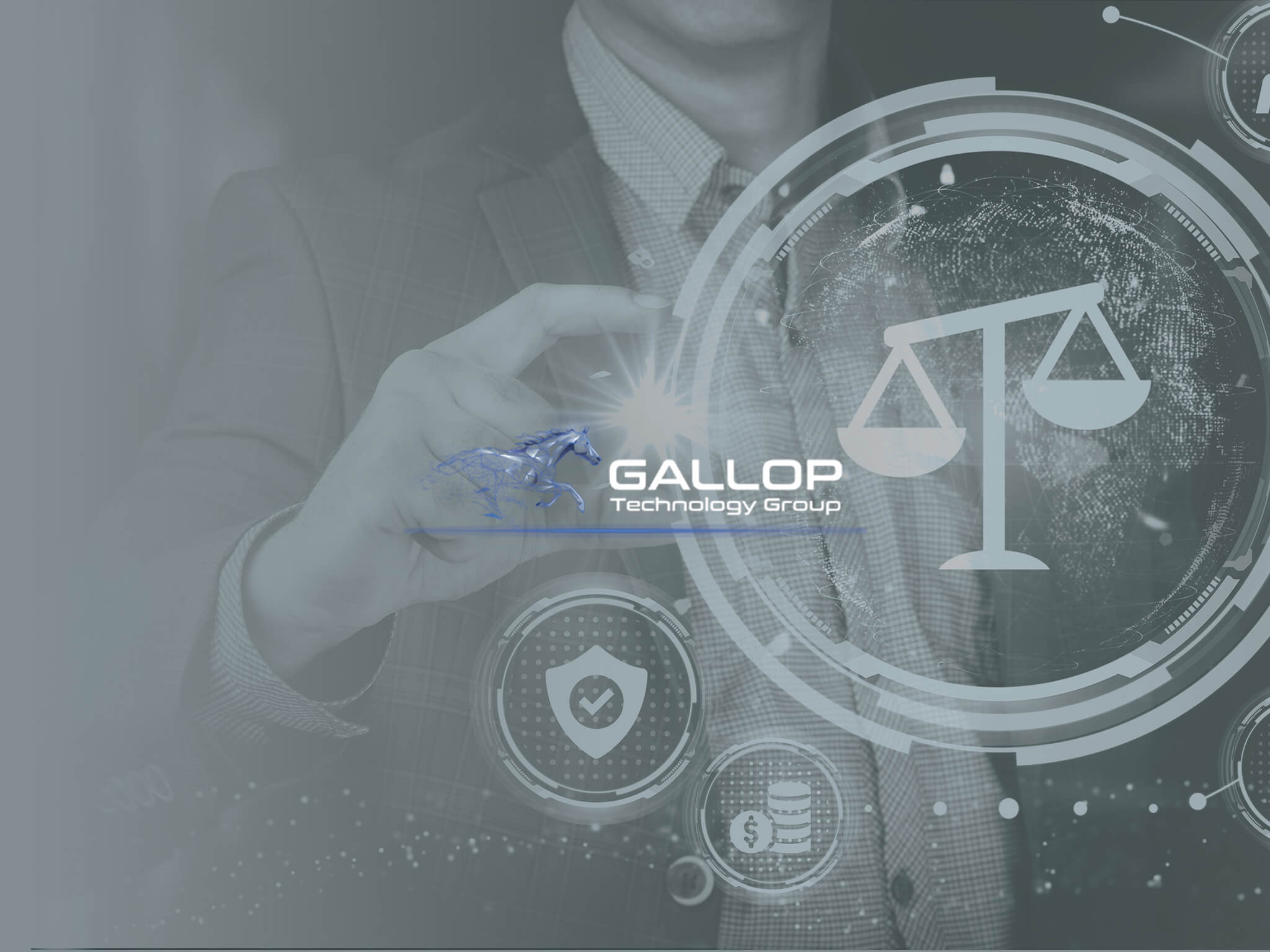 Gallop Technology Group
Attorney at Law Magazine's Recommended Legal IT Services Company
Gallop Technology Group
Attorney at Law Magazine's Recommended Legal IT Services Company
About

Gallop Technology Group
Gallop Technology Group was founded in 2004 as Click Computer Services and immediately established itself as one of the leading technical support companies in Phoenix, continually ranking in the top 10 by Ranking Arizona magazine. Legal Technology Solutions is one of the company's divisions that specializes in serving the technology needs of the legal industry. As a technology company that serves the legal profession, Gallop Technology Group handles all technology needs from advising law firms on the right hardware and software choices, to providing helpdesk services for day-to-day support. Gallop Technology Group is the only source you need for IT services. They can manage it all or supplement your in-house team.
Why is
Gallop Technology Group

Our Recommended Legal IT Services Company?

Gallop Technology Solutions has been specializing in legal IT services for law firms for 18 years and has proven to be a leader in the industry. Legal Technology Solutions is a subdivision underneath Gallop Technology Solutions and provides law firms and other legal-based companies the proper support they need to keep their companies running efficiently, smoothly, and most importantly, securely. Legal Technology Solutions made its name as the top legal IT services provider in Arizona. They started locally and quickly made their national name through Gallop Technology Solutions. Their services include network configuration and maintenance, various cloud services, cyber security audits and services, and many other technology enhancements. Gallop Technology provides world-class customer support and is ready to support your small to large-sized law firm.
About the Leadership of
Gallop Technology Group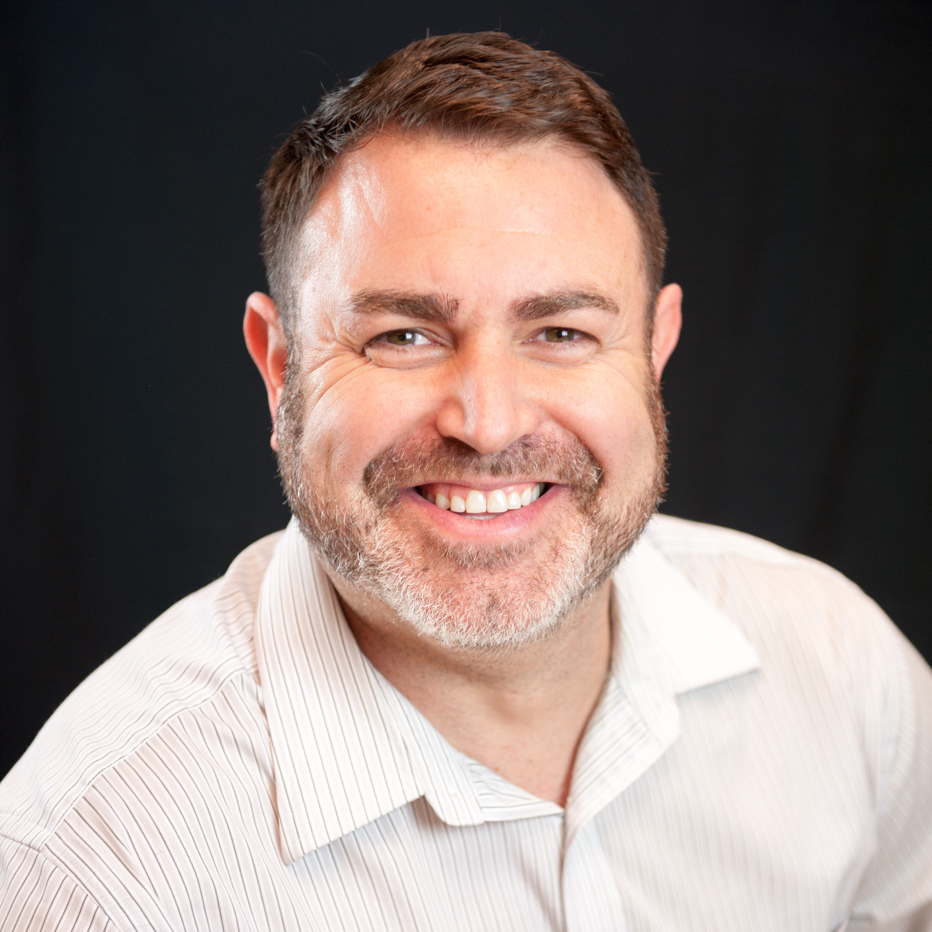 Founder and owner Beits Livneh moved to Arizona from Israel in 2000 after visiting a friend and falling in love with the state. Since then, he met and married his wife, Christina, and they have four young children. Beits considers Gallop Technology Group the "fifth baby" in the family.
Beits' background in I.T. started in Israel when he was only 15 years old when he became known in his neighborhood as the boy who could fix broken computers.
While serving in Israeli Military Intelligence, he received formal I.T. training, and then worked at a Microsoft college as an assistant systems administrator. After moving to the American Southwest, he attended college in Scottsdale, and then formed Legal Technology Solutions, which provides law firms with information technology services and support.
Now, Legal Technology Solutions is a division within his larger I.T. services company, called Gallop Technology Group.
Beits is known as an honest and friendly individual who understands the importance of business and personal relationships, respects everyone he encounters, achieves goals, and doesn't complain when obstacles are in the way of getting things done.
Gallop Technology Group

FAQs
Do I have to have an IT person inside my company to interface with your company?
No, you don't have to have an internal IT person. Most of our clients do not have an "IT guy" and they rely completely on our staff to handle all technology issues and challenges. However, we CAN provide support and cybersecurity services for those who DO have an IT person on staff – we support that person, and we supplement the work they cannot perform.
Do you offer different support levels?
Yes, we do. We recognize that one size does not fit all, and every company has different needs and challenges. After conducting a thorough assessment of your technology infrastructure and needs, we will offer you a package that best suits you and your budget. There are definitely some "baseline" services and solutions that we must offer, but beyond those "must haves" we are happy to build a solution that fits each client best.
Does your service scale to meet my changing needs?
Yes. We live in a world in which conditions change constantly, both in terms of technology needs and challenges, and the number of people who might be working for you. Our plans are flexible, and we can accommodate when needed.
Can you perform your work remotely?
Yes, we can, and mostly that's exactly what we do. Many of today's technology problems can be handled remotely. We have the world's most advanced tools at our disposal and they allow us to perform the great majority of our services remotely, and securely!
Do you answer your own phone, or do you utilize a call center?
During business hours we take every call and respond to every email or a service request ourselves. We pride ourselves on forging and growing personal relationships with our clients. Outside business hours, we use an answering service that helps us dispatch the appropriate standby engineer/ team, so we can offer 24/7 support.
Do you perform routine maintenance and monitoring, or do we just call you when we have a problem?
We compare this to a dentist office ... If you never brush your teeth and go to your dentist once or twice a year, you WILL deal with a lot more dental issues, that could have been prevented. We believe that keeping things functioning at top performance saves money and big headaches. Utilizing a variety of tools, proprietary techniques we developed over the last 17 years, along with preventive measures, we make sure your entire technology operation is functioning as it should. And of course, if a problem occurs, we jump right in and handle what needs to be handled – all of this is part of the service we provide our clients.
Can you help us procure hardware and software when needed?
Yes, we can. Furthermore, over the years we have developed strong relationship with many of the top distributors and manufacturers of hardware and software. We will be able to recommend the best solutions for you, and on occasion, we are able to pass through special discounts offered to our clients. In many cases you will get a link from us to an online retailer, if those deals are legit, and can save you money! (Though we can of course still help you procure if you prefer).
Contact

Gallop Technology Group
Highlights
Helps law firms grow, become more efficient, secure, and futuristic
Boutique firm that creates deep relationships with their clients
Founder is frequently asked to speak for Bar Associations
Ranked as #1 IT consulting firm in AZ and has many other recognitions
Hours
Sunday - Closed
Monday - 8:30AM - 5PM
Tuesday - 8:30AM - 5PM
Wednesday - 8:30AM - 5PM
Thursday - 8:30AM - 5PM
Friday - 8:30AM - 5PM
Saturday - Closed

*Hours are in Arizona Time