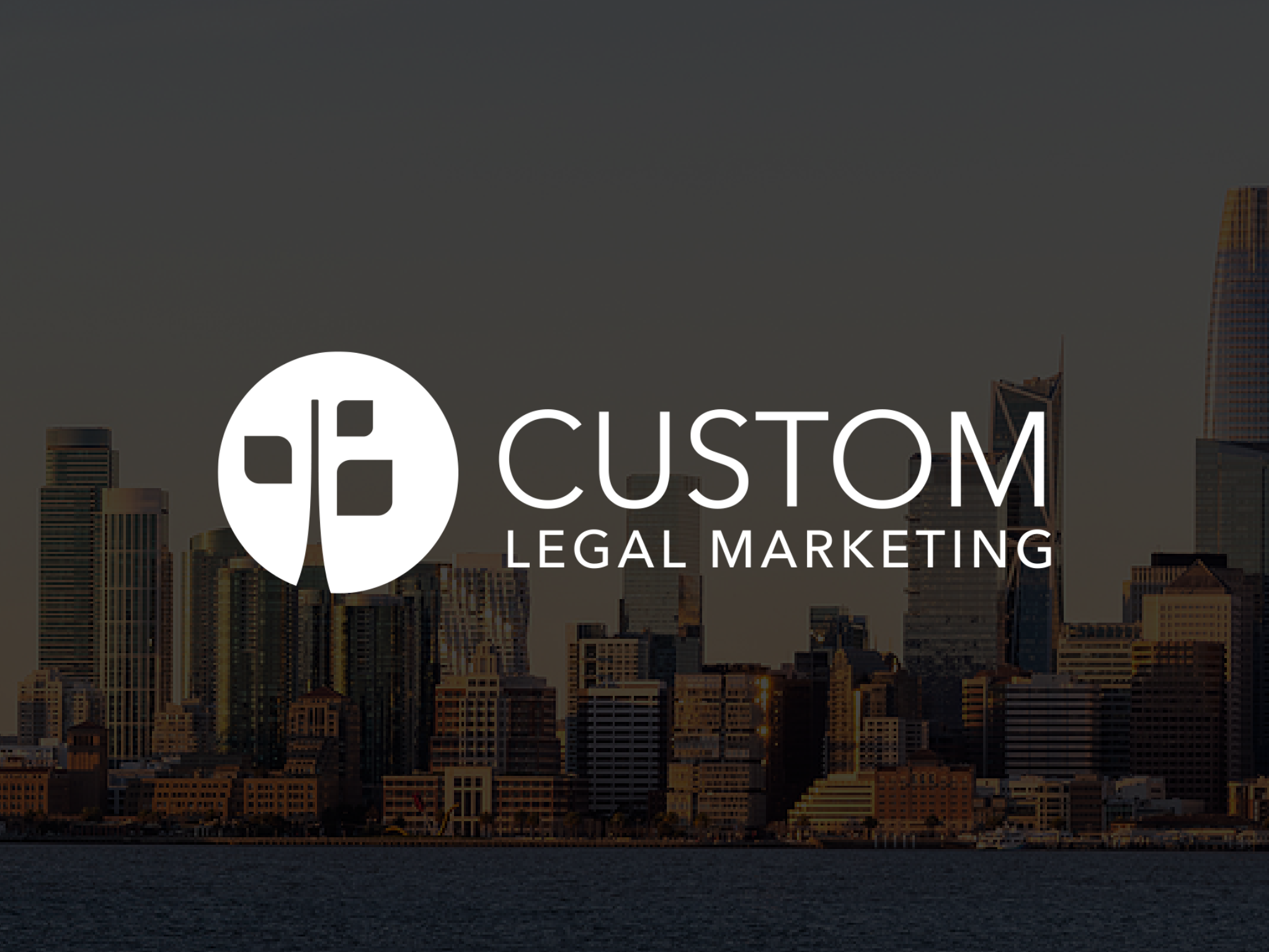 Custom Legal Marketing
Attorney at Law Magazine's Recommended Legal Marketing Company
Custom Legal Marketing
Attorney at Law Magazine's Recommended Legal Marketing Company
About

Custom Legal Marketing
No two law firms are the same which is why Custom Legal Marketing believes in tailoring marketing solutions. Since 2005, the award-winning team at Custom Legal Marketing has been developing websites that convert visitors to leads and leads to cases. They've maintained top page one placement in some of the most competitive cities in the country with their aggressive SEO strategies. Plus, Custom Legal Marketing gives their clients a No Competition® Guarantee which means they're only committed to one law firm in each market they serve. The company has an A+ rating with the Better Business Bureau and five-star ratings on Google, Facebook, Upcity, and more.
Why is
Custom Legal Marketing

Our Recommended Legal Marketing Company?

Custom Legal Marketing brings extensive experience and customizes every solution for its attorney clients based on the law firm's actual needs, not something they think they need because the competition is doing it. On top of their customizability to achieve the best results, they also have a No Competition® Guarantee, which means they're only committed to one law firm in each market they serve. Their guarantee assures they will provide the best service they can as all their efforts in that market are focused on your law firm. Combined with their customer support team, with average response times of 20 minutes, they will assure you feel confident that you have found a partner for your law firm marketing, not just another legal marketing company. 
About the Leadership of
Custom Legal Marketing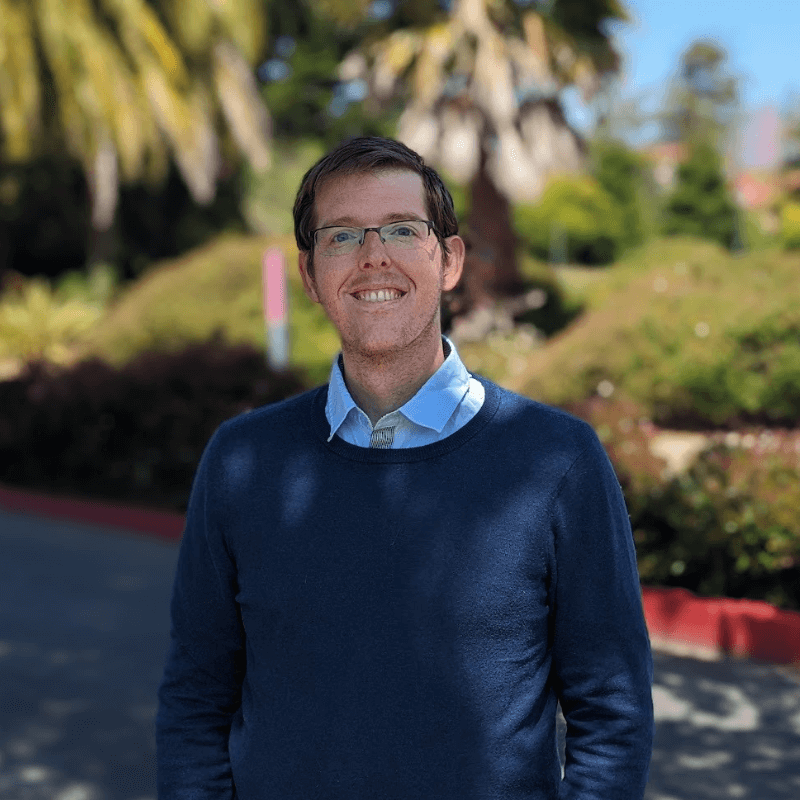 Jason Bland is the Co-Founder of Custom Legal Marketing. Over the last 18 years, he's turned the company into a known brand in the legal industry while also establishing sister companies including a legal marketing-focused magazine and a press outreach service for lawyers. He's contributed to Forbes, Inc. Magazine, and been quoted in Entrepreneur Magazine, Business Journals as well as many other publications. A Florida native, Jason relocated to the San Francisco Bay Area in 2012 to establish Custom Legal Marketing's second office which is now the company headquarters. When he's not focused on helping law firms get more clients, he's exploring the California coastline on his express cruiser with his rescue-mut named Pickle or backpacking with his partner in the High Sierras.
Custom Legal Marketing

FAQs

Why choose your agency?

Law firms choose Custom Legal Marketing because they always know there is a team working hard to drive leads to their law firm. Our customer support is unmatched, with average response times under 20 minutes. They have a team of experts who are very communicative and always willing to host a phone call or video conference to strategize or share progress. Custom Legal Marketing has the agility and creativity needed to succeed in the ever-changing digital marketing space.

What makes your agency different?

We give all of our clients a No Competition® Guarantee, which means we will not work for their local competitors. But that's not the only thing that sets us apart from other law firm marketing agencies. We believe in total transparency and proving that we deliver on the services that our clients pay for. Plus, we show how those efforts are turning into results with a dashboard that tracks their rankings, calls, leads, and marketing efforts updated daily.

What services does your agency provide?

Search Engine Optimization, Website Design, Law Firm Branding, Pay-Per-Click Management, Email Marketing, Social Media Marketing, Press Relations, Video Production, TV Commercial Production, and TV Ad Placement for Connected TV (i.e., streaming services.)

Do you provide a free consultation for a prospective client?

Yes!

Do you provide a free or paid website audit as a starting point?

We conduct a detailed review of the client's existing website and link portfolio. After starting a project, we run our ranking report tool to establish the starting positions for our client to measure results as the campaign moves forward.

Is your agency solely focused on law firms?

Custom Legal Marketing exclusively works with law firms and businesses in the legal industry.

Do you provide your services to all practice areas of the law?

Yes.

Do you provide exclusivity to your clients?

Yes. We give our law firms our No Competition® Guarantee.

When do you expect results to start for the law firms you take on as clients?

When developing a comprehensive search engine marketing plan, we can create a strategy to generate leads quickly through hyper-targeted paid campaigns or targeting niche topics to earn fast organic placement for underserved keywords. This allows for immediate lead generation while working on the long-term organic rankings for highly competitive keywords. It's not uncommon for our clients to see leads within 30 days of launching their updated website and starting the campaign.

How do I know what you're doing for my law firm?

Each month, your account manager sends an email outlining the strategy and deliverables for the upcoming month. There is never a mystery about what Custom Legal Marketing is doing for your law firm. 

What is your process for writing content?

Each of our clients customize their content review and approval policies. We handle the research and writing and then you control what happens next. After content is approved, our team also handles the publishing and distribution.
Contact

Custom Legal Marketing
Highlights
Helping law firms grow for over 18 years
Winner of Davey, Communicator, W3, Webby Awards and more
Lightning Fast Customer Support
Hours
8AM - 6PM Monday - Friday