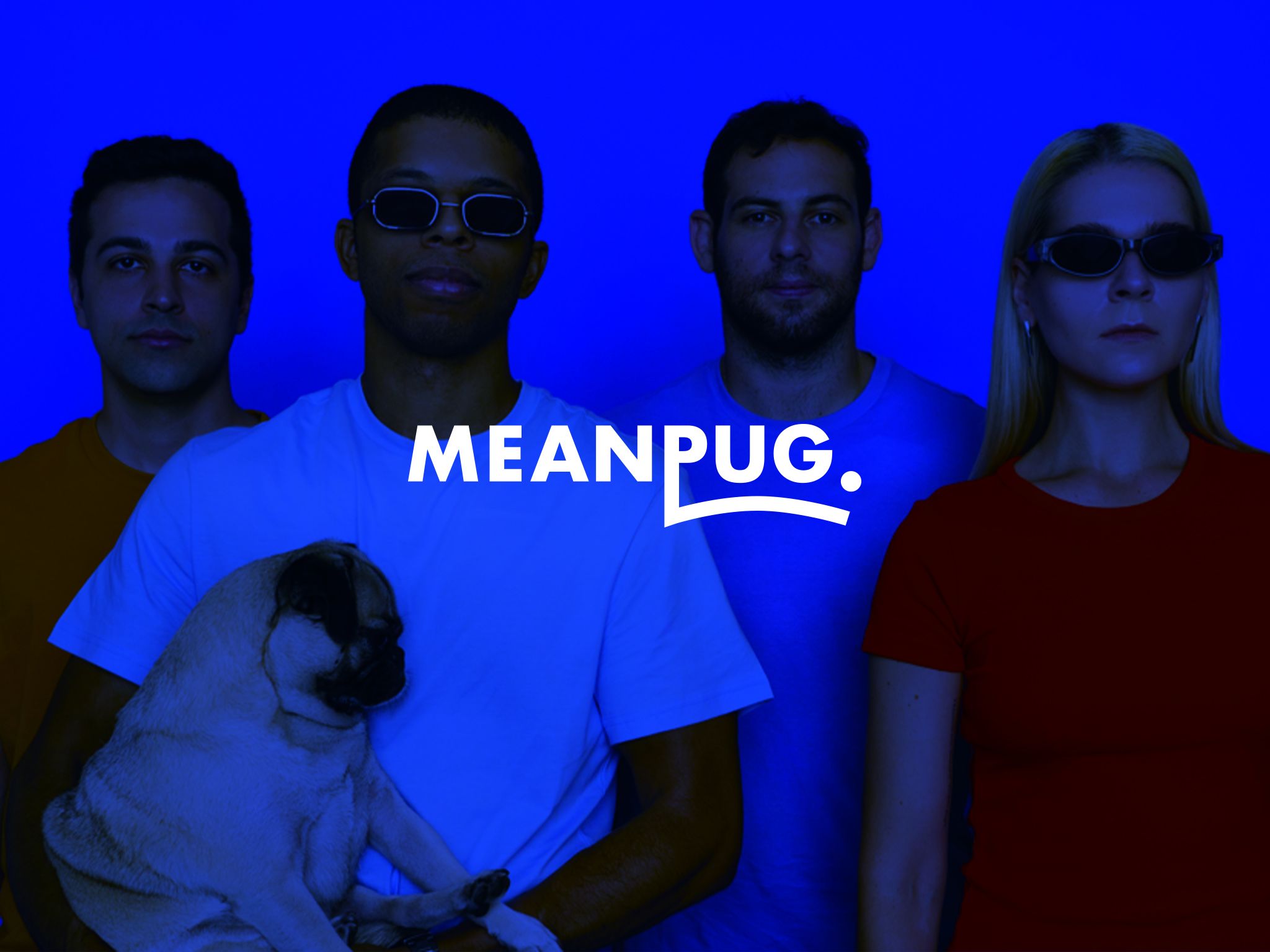 MeanPug Digital
Attorney at Law Magazine's Recommended Legal Marketing Company
MeanPug Digital
Attorney at Law Magazine's Recommended Legal Marketing Company
About

MeanPug Digital
MeanPug was founded in 2020 by the previous director of digital advertising and director of engineering at the largest personal injury law firm in the country. Combining deep knowledge of the legal industry with a startup mindset and expansive array of services, it's no wonder ambitious law firms choose MeanPug Digital as their growth-engine-in-a-box. The core hypothesis of MeanPug is that integration matters when it comes to law firm marketing and advertising. Web development, SEO, PPC, and other acquisition channels must work in lockstep, not silos. MeanPug brings all services under one roof to generate huge improvements in performance and efficiency.
Executing at the highest level for its clients is where the MeanPug secret sauce comes into play. Luckily, their secret sauce isn't actually so secret. They take their depth of experience in the vertical and multiply it by an extremely talented team of creative and technical personnel. The output is a well-oiled growth machine.
Why is
MeanPug Digital

Our Recommended Legal Marketing Company?

MeanPug, a full-service marketing partner for law firms, draws on the extensive experience of its founders to apply industry knowledge to the benefit of their clients. Two former in-house marketing professionals from Morgan and Morgan branched out to bring a startup growth mentality along with their industry disruptive experience to a new full-service company. They know firsthand that marketing is a cohesive organism; it requires that all parts be in sync. That is why they have created a one-stop shop to provide all marketing needs under one roof. They tout themselves as essentially acting as your in-house marketing team. With over $6 billion+ in case recoveries for their firm clients, they can lead your firm to success. 
About the Leadership of
MeanPug Digital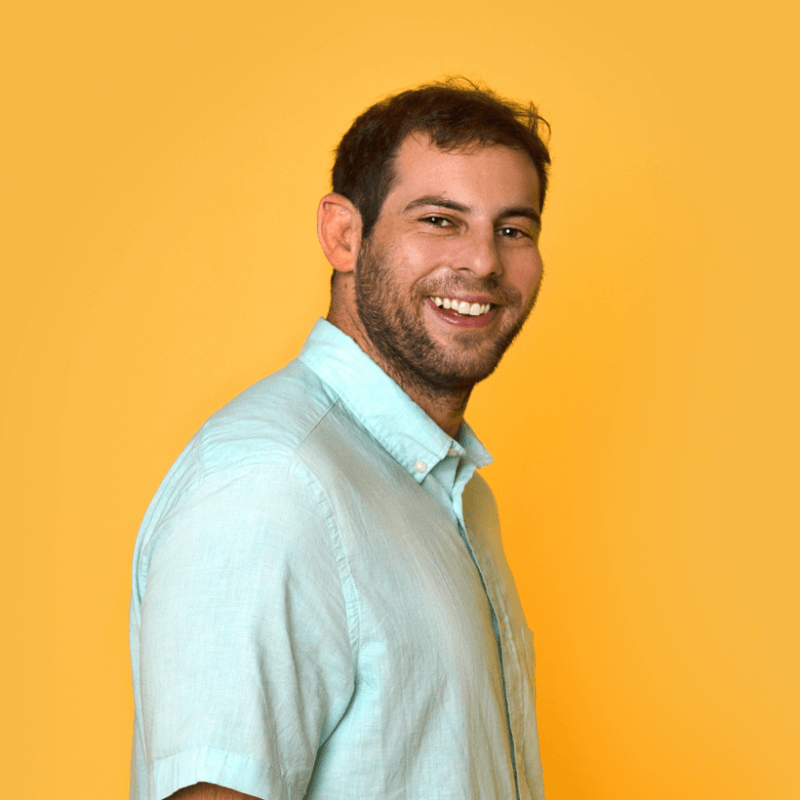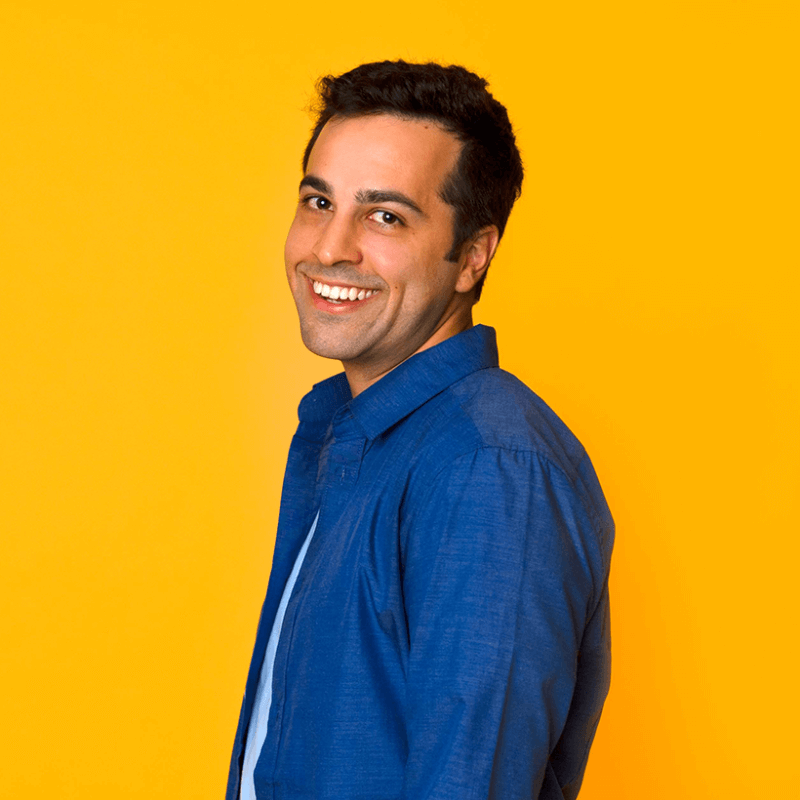 Bobby Steinbach is one of the founding partners at MeanPug Digital – a full-service marketing agency for law firms – where he leads all web development, custom software, and CRM implementation projects. Prior to starting the agency in 2020, he was Director of Engineering for three years at the largest personal injury law firm in the U.S., Morgan & Morgan.
Bobby loves innovating in legal. It's a unique industry with a lot of room for technical solutions. Every morning, Bobby wakes up with 10 new ideas to generate cases, analyze ecosystem trends, collect business intelligence, and improve backend operations. Basically, to grow law firms. The world of legal marketing is always ready for improvement; so Bobby founded MeanPug to drive the industry forward. 
Outside of work Bobby enjoys spending family time with his wife, Cari, and their furry friend (and company namesake), Tikki the Pug. He also enjoys practicing Brazilian Jiu Jitsu, boxing, drinking hazy IPAs, and (poorly) tackling woodworking projects.
Andrew is a partner at MeanPug Digital leading all advertising projects. Prior to founding MeanPug with co-founder Bobby Steinbach, Andrew spent three years as the director of paid advertising at one of the largest law firms in the country. He has managed over 300 million dollars in advertising and loves finding new methods to acquire clients at scale.
MeanPug Digital

FAQs

Why choose your agency?

We care about your success and have the rare combination of experience and skill needed to meet any challenge head-on. When you sign on with MeanPug, you become more than a client. We set up a Slack for you to reach us anytime day or night, introduce you to the full team of talented folks hyper-focused on your growth, share realistic expectations for milestones, and configure a suite of reporting tools to ensure 100% transparency and accountability for reaching those milestones. As an added perk, strategic tier clients are offered direct access to a MeanPug partner for strategic consulting free of cost.

We are committed to doing things differently here at MeanPug. It is our belief that the only way to achieve outsized results is from a conscientious dedication to innovation. A wise man once said "when you stop growing, you start dying." Choose MeanPug and keep growing.

What makes your agency different?

Three key factors make us different: Experience, full-service capacity, and an award-winning team. Let's dig deeper.

Experience. Our founders led digital initiatives for three years as the director of engineering and director of paid digital advertising at the largest plaintiff's law firm in the country. We've seen what works – and what doesn't – at a scale unheard of in the legal industry and apply these learnings to the marketing and advertising strategies we implement for our clients.

Full-Service Capacity. Bouncing between vendors can be frustrating, expensive, and yield lower-quality results. In a world where services bleed into each other, these shortcomings become more pronounced. SEO and web implementation cannot be decoupled. Advertising and attribution – through to the CRM layer – must be considered together. By bringing all aspects of marketing under one roof, from branding to initial demand gen to operational improvements at the CRM layer, we're able to offer clients all the benefits of an in-house marketing team without the headache of personnel management, recruiting, and specialized skills needed to run a high-caliber growth engine.

Award-winning team. Legal websites aren't traditionally considered worthy of design awards. MeanPug isn't your traditional legal marketing agency. Our web designs and builds for clients have won prestigious awards from respected authorities like Awwwards and The CSS Design Awards.

What services does your agency provide?

We wouldn't be much of a full-service agency without providing all the tools for growth a firm might require. Our service offering includes: Branding, Web Design, Web Development, Custom Software, CRM Integration and Development, Legal Content Development, SEO, PPC, Display and CDN Advertising, Social Advertising, Organic Social Media Management, Email Marketing, and Strategic Consulting

Do you provide a free consultation for a prospective client?

Yes, we provide a free consultation for prospective clients. Typically our consultations involve a full web and SEO audit as described below.

Do you provide a free or paid website audit as a starting point?

Yes, we provide a free website and SEO audit as a starting point.

Is your agency solely focused on law firms?

Yes, we are primarily focused on mid-sized to large law firms. However, some of our services are also a good fit for smaller firms.

Do you provide your services to all practice areas of the law?

Yes, though some services might be more or less relevant depending on the area of law.

Do you provide exclusivity to your clients?

Yes, for clients meeting minimum levels of engagement, we can offer exclusivity on a practice area and DMA basis.

When do you expect results to start for the law firms you take on as clients?

That depends heavily on the service. For SEO, expect at least six months before seeing a positive ROI. However, for something like PPC, the results should be near real-time.
Contact

MeanPug Digital
Highlights
All marketing and advertising services under one roof. Say goodbye to juggling vendors.
Partners in growth. We always want to execute in the best interest of your firm's short and long-term goals.
Award-winning work. Our services have won multiple honors, from web design to legal marketing excellence.
Experience on your side. We've managed some of the most successful digital strategies for law firms in the country.