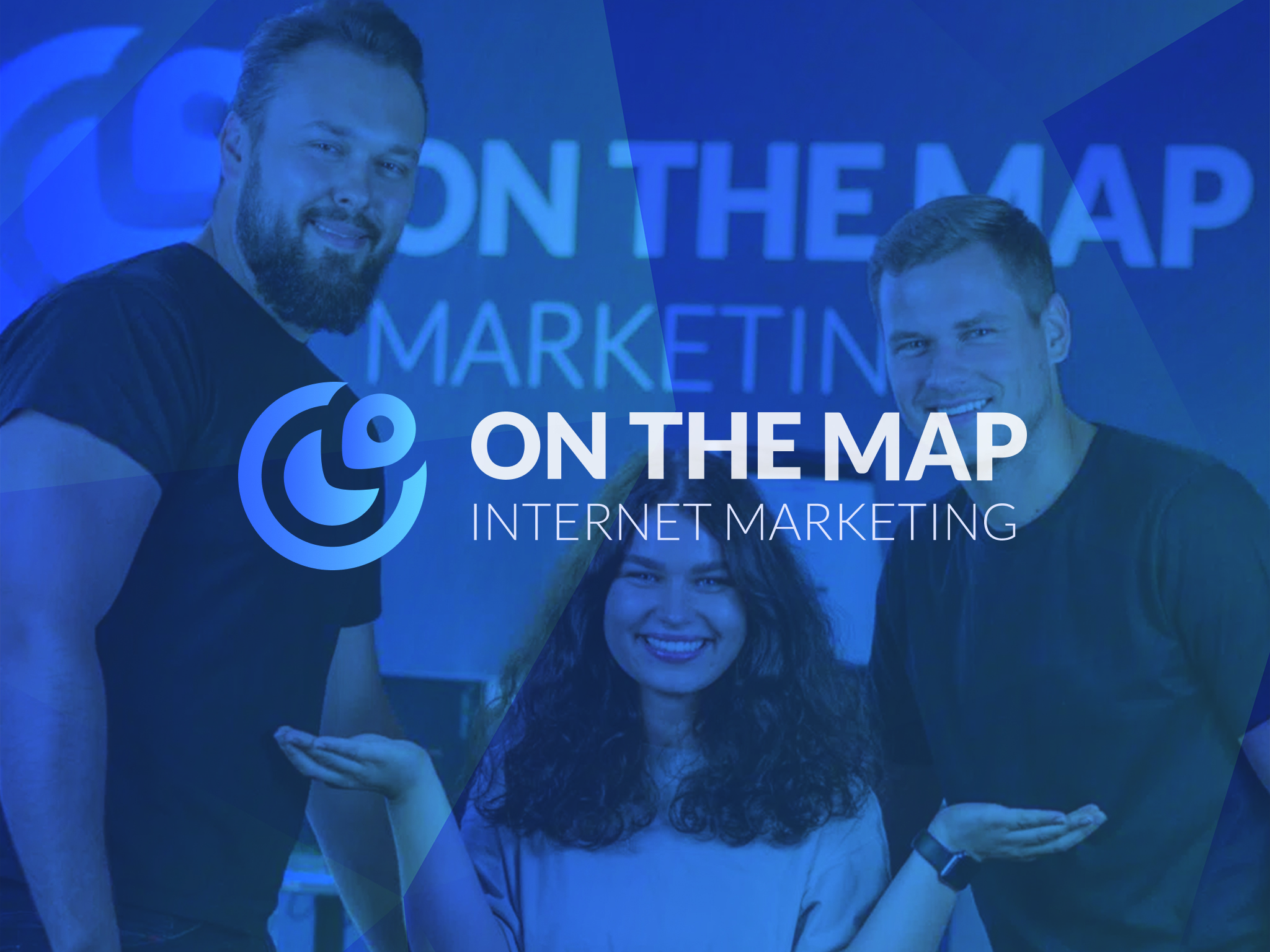 On The Map Marketing
Attorney at Law Magazine's Recommended Legal Marketing Company
On The Map Marketing
Attorney at Law Magazine's Recommended Legal Marketing Company
About

On The Map Marketing
On The Map Marketing is a full-service digital marketing agency based in Miami that offers search engine optimization, website design, and pay-per-click advertising services. The team at On The Map Marketing has worked with and driven rankings, traffic, leads and business results for attorneys across practice areas.
Why is
On The Map Marketing

Our Recommended Legal Marketing Company?

On The Map Marketing is 100% focused on driving results for its clients. They are a local SEO company focusing heavily on Google Business Profile rankings and ranking at the top for all local searches. Their proprietary tool for tracking and reporting TrackRight makes following along easy for attorneys and marketers who do not have the time to learn every aspect of their legal marketing services. 

On The Map Marketing started as a customer-focused SEO agency for attorneys and continues to strive for a better service for their attorneys daily. Their service includes a personal law firm SEO advisor you can contact at all times, providing continuous communication and updates.

With affordable marketing services for all attorneys and practice areas, On The Map Marketing is ready to jumpstart your law firm with its three-month SEO sprint strategy and ongoing assistance to crush your competition.
About the Leadership of
On The Map Marketing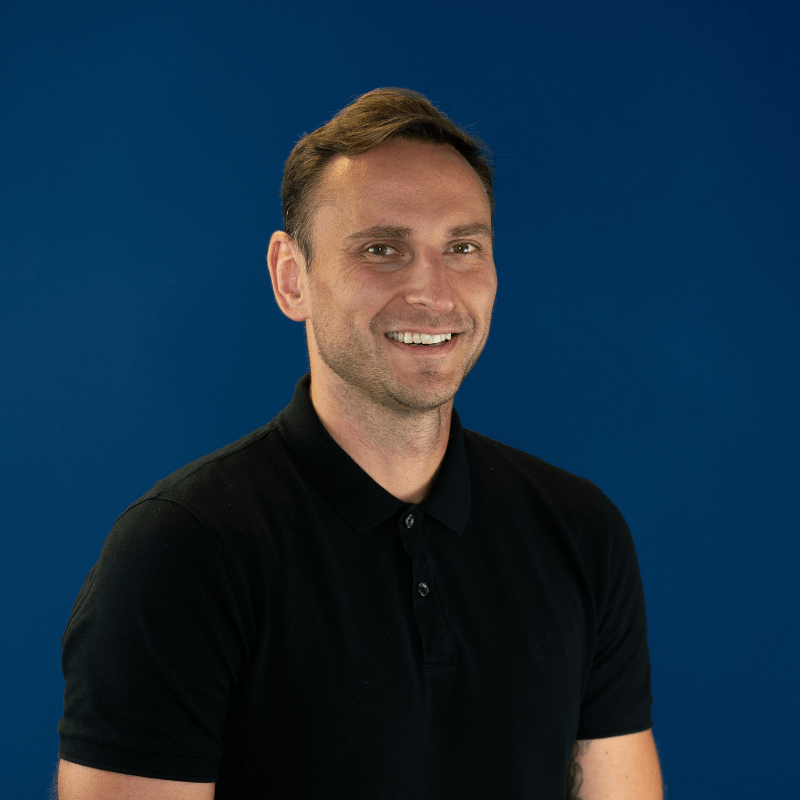 Kristaps Brencans loves all things digital marketing. He has overseen thousands of client SEO, PPC, and website design campaigns from scratch to become a high-impact lever that grow client businesses. His passion is to help people grow at the company and the businesses he works with. Outside of work, his interests include spending time with his friends and family, snorkeling, spending time at the beach, and working out.
On The Map Marketing

FAQs

What makes your agency different?

Our project management and reporting of your performance are transparent. We offer 24/7 access to your rankings via our proprietary tracking software, TrackRight. Also, we offer you account managers that essentially become a part of your team, helping you with key business decisions — at a fraction of the cost of hiring a marketing manager.

What services does your agency provide?
Search Engine Optimization

Website Design

Pay Per Click Advertising

Rank and Lead Tracking (via Trackright.com)

ADA Compliance Tool (Accessibly)
Do you provide a free consultation for a prospective client?
Yep, we offer a free consultation to prospects with whom we believe we have a mutual fit.
Do you provide a free or paid website audit as a starting point?
Yes we provide a free marketing audit for prospects with whom we believe we have a mutual fit.
Is your agency solely focused on law firms?
A large percentage of our client portfolio is focused on law firms, so we're highly specialized in the legal industry. But we don't solely focus on lawyers.
Do you provide your services to all practice areas of the law?
Yes
Do you provide exclusivity to your clients?
Yep, we offer three slots in high-competition markets (such as metropolitan cities and personal injury lawyers), so you can get full exclusivity by buying all of them.
When do you expect results to start for the law firms you take on as clients?
It depends on where the prospect's website stands right now.
Contact

On The Map Marketing
Highlights
US Search Awards 2021 - Best Local SEO Campaign (Runner-Up)
10+ Years in Local SEO with Specialization in Law Firms
Launched Its Marketing Performance Tracking Tool, Trackright.com in 2022
Hours
Monday 9 AM–5:30 PM
Tuesday 9 AM–5:30 PM
Wednesday 9 AM–5:30 PM
Thursday 9 AM–5:30 PM
Friday 9 AM–5:30 PM