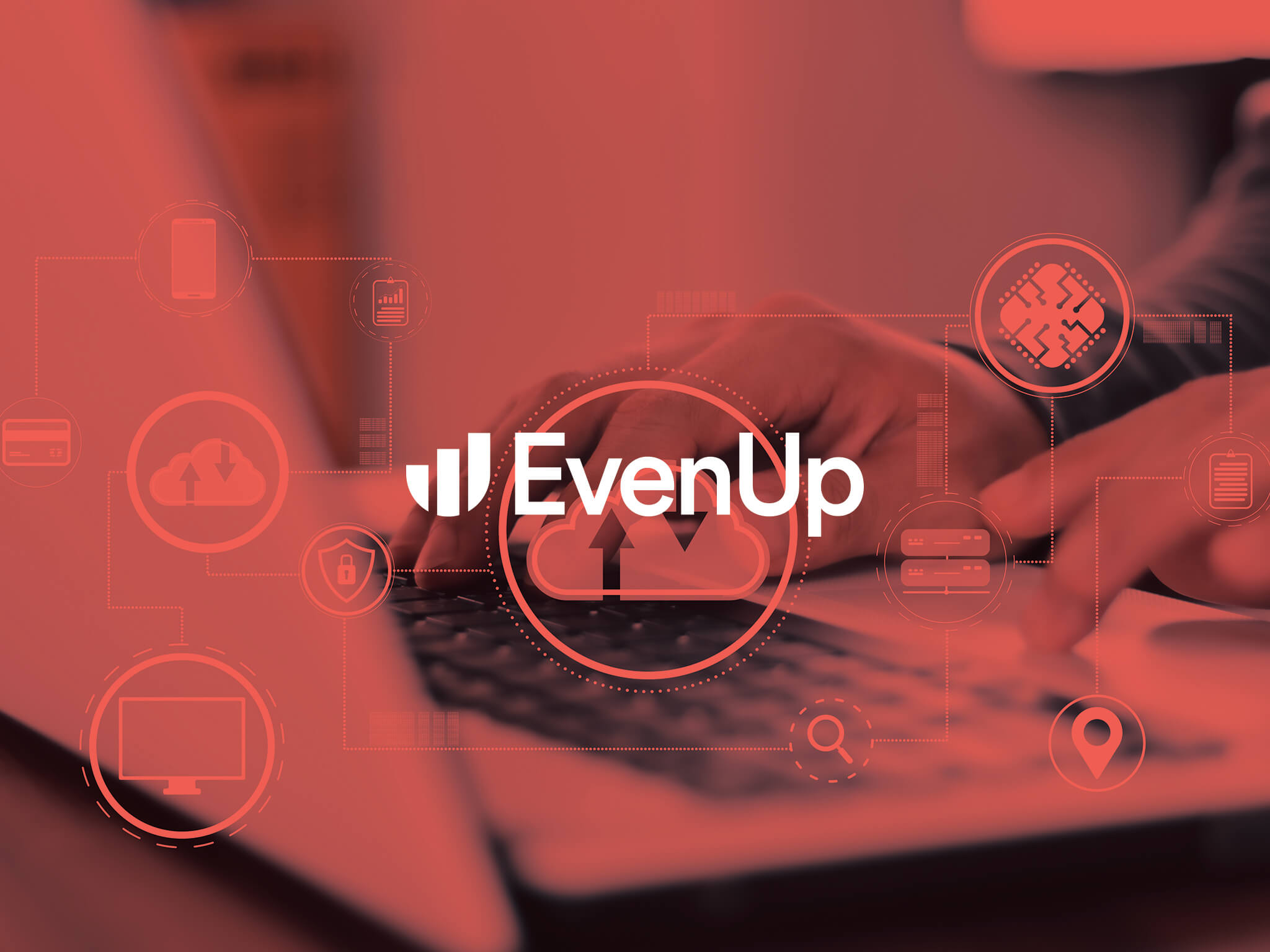 EvenUp
Attorney at Law Magazine's Recommended Pre-Litigation Support Company
EvenUp
Attorney at Law Magazine's Recommended Pre-Litigation Support Company
About

EvenUp
EvenUp is trusted by leading plaintiff firms to draft comprehensive demand packages for personal injury cases. EvenUp's team of economists, former defense counsel, case managers, and AI engineers deliver demand packages at a fraction of the cost needed to do the work internally, in addition to saving time (5+ hours per case) and settling cases for higher amounts (30% or more). 
Each demand drafted by their team of experts is complete with:
Verdict analysis for non-economic damages (matched by jurisdiction, injury, and other facts of the case)
Computations for economic damages
Summary of medical records (including all relevant injury diagnostic codes
Itemization of all medical bills
EvenUp handles the demand generation process from end-to-end so you can focus on advancing your case and advocating for your client.
Why is
EvenUp

Our Recommended Pre-Litigation Support Company?

EvenUp is changing and creating the pre-litigation support industry. They are the leader in pre-litigation support packages helping law firms save time, money and win more cases by using their expert analysis and insights to procure bulletproof litigation-ready demand packages. Everyone on the EvenUp team has been inside and outside of every type of personal injury case. Their expertise, married with their excellent tech developers, is why their pre-litigation support services are superior to anyone else in the legal industry. EvenUp's writers are all English speaking and have previously worked on the dark side (claim adjusters side), saw the light, and now help assure all EvenUp's support packages are unbeatable. Their packages have the best data, which is pulled from 1000s of different sources. Legal expertise is robust, but the game changes when paired with the most specific data. When looking for someone to help with Pre-Litigation Support, we at Attorney at Law Magazine recommend putting your trust in a company whose sole focus is precisely that, and that is EvenUp!
About the Founders of
EvenUp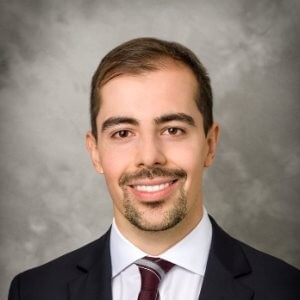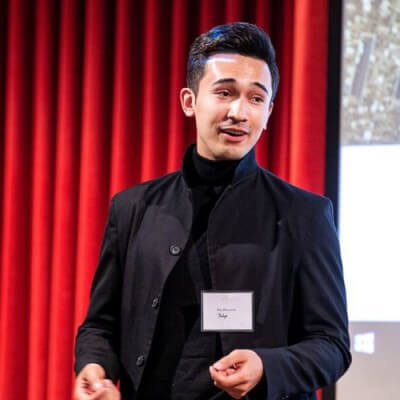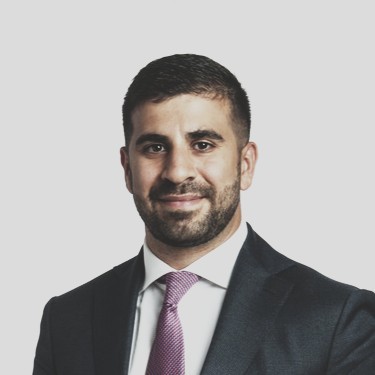 For them, it's personal. Ray's father was left disabled after being hit by a runaway vehicle during a police chase. He never returned to work. His mother worked three jobs to support the family and, because of poor representation and dire financial hardship, they settled his father's case for pennies on the dollar. Saam was a former defense counsel that saw this imbalance between plaintiff and defense firms where cases often dragged on for longer than expected and settled for suboptimal amounts. Rami split his career between mobility tech and machine learning, most recently at Google's Self-Driving Car division (Waymo), where he learned about the power of software and machine learning to drive better outcomes.
Collectively they believe in the power of data, machine learning and software to help even up (!) the playing field, helping injury victims get the justice they deserve, irrespective of demographics.
EvenUp

FAQs
What service does EvenUp provide?
EvenUp delivers litigation-ready demand packages complete with robust calculations and responsive verdict analysis to support all claims for economic and non-economic losses. We help pre-litigation teams spend less time drafting demands and focus more time on (1) collecting information that works up the value of each case, and (2) delivering a gold-star experience to clients (instead of putting them on DND while your team drafts demands).
What makes EvenUp different from other options?
Our team is complete with former defense counsel, economists, and AI engineers, bringing together experts from a range of specialties to ensure that each demand is comprehensive with a clear narrative backed by data and evidence. EvenUp's persuasive demand packages help you save time (settle ~7 weeks sooner) at higher amounts (30% or more) for a fraction of the cost it takes to draft internally. 
What is pre-litigation support?
Before litigating, facts and details of the case are reviewed, organized, and compiled to put forward a claim. Pre-litigation support services such as EvenUp prepare personalized, litigation-ready demand packages so you can put forward the best case for your client. Pre-litigation support services frontload case research and provide evidence (responsive verdicts, real-time calculations, etc.) for all heads of damages, to arm you with a bulletproof demand that the opposing counsel cannot ignore.
Contact

EvenUp
Highlights
Increase settlements and awards
Expert analysis at a fraction of the cost
Hours
Sunday - Closed
Monday - 9AM - 6PM
Tuesday - 9AM - 6PM
Wednesday - 9AM - 6PM
Thursday - 9AM - 6PM
Friday - 9AM - 6PM
Saturday - Closed

*Hours are in Eastern Standard Time (EST)