West Palm Beach Car Accident Attorney
David Shiner is a top Car Accident attorney in West Palm Beach, FL.
(561) 777-7700
We Find the Best Attorneys
Since 2009, our magazine has interviewed the best and brightest attorneys nationwide. Now, we bring you our recommended attorneys in Local Legal Authorities. Here is our listed best West Palm Beach Car Accident attorney.
Knowledgeable & Reliable
Accepting New Cases in West Palm Beach
Leading Consumer Reviews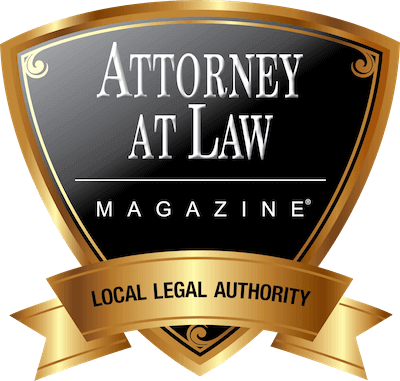 About
David Shiner
West Palm Beach car accident lawyer, David Shiner, is a tenacious attorney who has been helping people who were wronged by other people's carelessness in Florida since 2002. He has continued to build his law practice ever since and has added other aggressive West Palm Beach personal injury lawyers to his team.
In addition to the West Palm Beach car accident lawyer team, the firm also focuses on representing victims who were hurt or injured in slip and falls, motorcycle accidents, and other types of cases where the injuries are a result of someone's carelessness. In addition to representing people who were hurt or killed, Mr. Shiner defends and prosecutes commercial and business litigation.
Currently, David Shiner represents several businesses throughout South Florida that specifically need an aggressive lawyer to protect their interests; some of the types of cases Mr. Shiner has handled through trial include shareholder derivative claims, non-compete litigation, business tort claims, federal law violations, breach of contract, and other business litigation matters.
Contact West Palm Beach Car Accident Attorney
David Shiner
120 S Dixie Hwy, #203 West Palm Beach, FL 33401