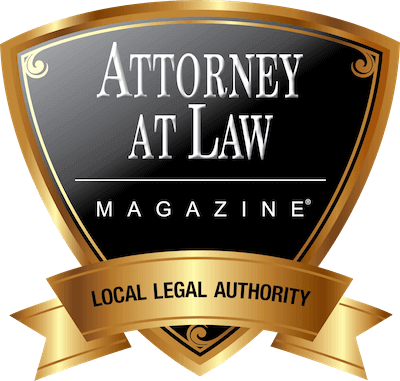 Kevin Jensen is our recommended Mesa Divorce attorney. (480) 632-7373
Disclosure: We may receive compensation from this attorney.
About
Kevin Jensen
I have always found joy in helping others overcome challenges. I have always been extremely competitive, yet at a young age, I discovered I had a heart condition that would prevent me from competing in sports. I have found my passion and competitive drive in representing my clients to achieve success.
My team and I are no strangers to hard work and complex cases. We love a challenge and the feeling of accomplishment after a difficult WIN!
As a family law and divorce attorney in Arizona, I am dedicated to helping my clients overcome extremely challenging events in their lives. My goal is to provide an outcome in each client's individual case that is life-changing in a positive way.
Contact Mesa Divorce Attorney
Kevin Jensen
3740 E. Southern Ave Suite 201, Mesa, AZ 85206