Philadelphia Personal Injury Attorney
Michael F. Boland is a top Personal Injury attorney in Philadelphia, PA.
(215) 298-9143
We Find the Best Attorneys
Since 2009, our magazine has interviewed the best and brightest attorneys nationwide. Now, we bring you our recommended attorneys in Local Legal Authorities. Here is our listed best Philadelphia Personal Injury attorney.
Knowledgeable & Reliable
Accepting New Cases in Philadelphia
Leading Consumer Reviews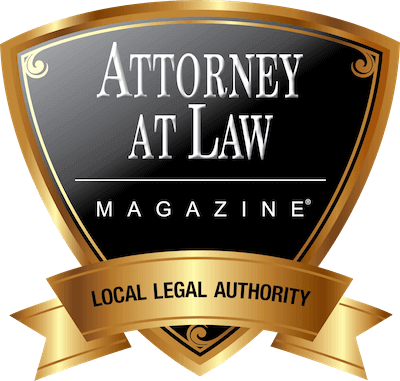 About
Michael F. Boland
Michael F. Boland, Esq. is the founder of Philadelphia Injury Lawyers P.C. We have a strong team of skilled professionals to serve all types of personal injury. Our area of practices and services include personal injury law, slip and fall, car accidents, and medical malpractice. 
We are here as a team in an ethical sense and all of us share the same commitment and values. We think and work like a family, and eventually, when a client knocks on our door to get rid of his difficulties with the help of us, he is cordially welcomed to the family.
Philadelphia Injury Lawyers P.C., we ensure the greatest level of personal satisfaction to help our injured clients or his/her family. Although it is not possible to get back what is lost to the victim, we try our best to recover as much as possible to him/her with all of our efforts and strategies against the insurance firms.
Looking for the best personal injury lawyers in Philadelphia? Look no further than Philadelphia Injury Lawyers P.C.! We specialize in winning cases for our clients, and whether you've been injured in an auto accident or have suffered medical malpractice, we'll fight hard to get you the justice and compensation you deserve. So don't wait – call us today! 215-298-9143
Contact Philadelphia Personal Injury Attorney
Michael F. Boland
1635 Market St #1600, Suite A Philadelphia, PA 19103