---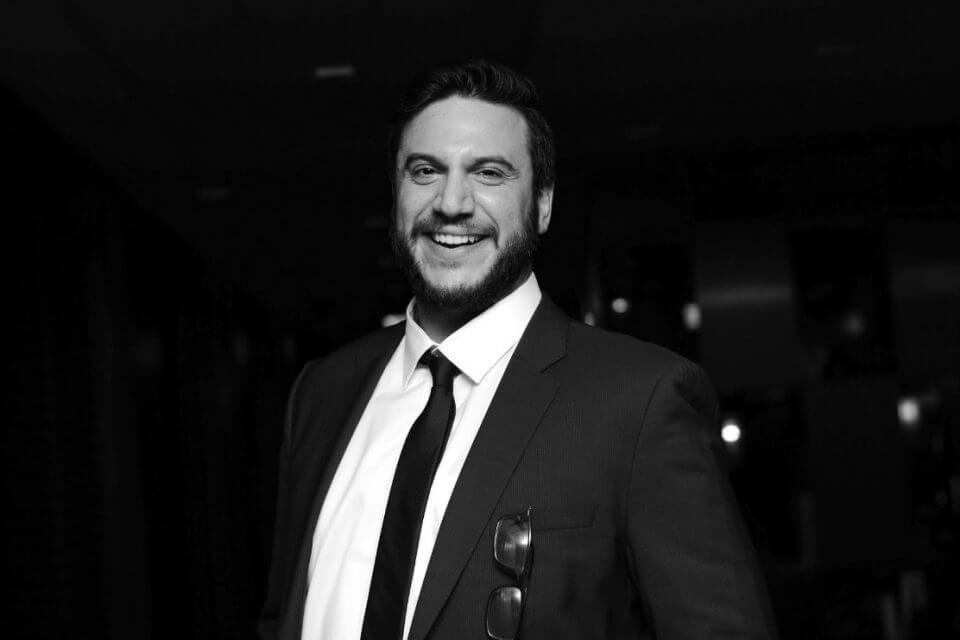 Daniel Forouzan of Forouzan Law sat down with Attorney at Law Magazine Los Angeles to discuss his solo practice and the different issues that brought him to his legal career. 
AALM: When did you first know you wanted to become an attorney? What drew you to this career?
Forouzan: My parents would tell you that I became an attorney the day they told me "no more toys." Joking aside, I had the fire of advocacy in me from an early age. I witnessed children being bullied and teachers letting slide. Worse yet, sometimes the teachers would blame the victims. As time went on, it became clear that such misgivings were not limited to school but society as a whole. To this day, holding wrongdoers accountable is my number one motivation. Take responsibility for the harm you cause. Otherwise, I'll assist you in doing so and it won't be comfortable.
AALM: What experiences have taught you the most?
Forouzan: During the first two years of my practice, I was fortunate to procure significant amounts of contract work. I drafted motions for cut-throat big law attorneys and regularly attended court and watched their trials. More importantly, I was contracted to take or defend hundreds of consumer law depositions. After a year, I had nearly 300 depositions under my belt. The patterns I discovered and the lessons I learned during that time were invaluable. To this day, I consider my motion work and discovery to be the strongest asset of my litigation arsenal.
AALM: What do you find most rewarding about your career? What do you find particularly challenging about your practice? How to you overcome these challenges?
Forouzan: Winning my client's respect. I recently handled a wrongful death case where the defendant had little insurance coverage. After months of investigation, I came to the unfortunate conclusion that the defendant was judgment proof and the meager insurance coverage was all the compensation I could get my client. Throughout the ordeal, I met with my client and informed her of all the updates.
At the end, I apologized to her that there was no more we could do. She responded to me in a tone that only a widow could, stating: "No Daniel, thank you. I lost my husband, but without you, I would have also lost myself." We tearfully embraced as I gave her the final papers. Even though her case did not go as planned, I could tell that I had served my duty as her counselor. That's as good as it gets.
AALM: How would you describe your practice? What is your main area of law?
Forouzan: Forouzan Law is a boutique consumer advocacy firm. I primarily practice catastrophic injury and employment law. My office purposefully maintains a small pool of high value cases. This way, I can give each client the attention and zealous advocacy they deserve. Forouzan Law is exacting and thorough, comfortable regardless of the size of the opponent, and ready to maximize your case.
AALM: What do you enjoy doing outside of work? Hobbies? Sports?
Forouzan: There's a lot! To start, I've been playing piano since a very young age. I was trained in Russian classical and have been writing my own pieces since I was 12. I'm also an avid cigar collector. I've been seeking out rare cigars and adding them to my collection for over a decade. The one thing which most people are amused by is my predilection for computer games. It's a continuation of my competitive side and I adore defeating the opponent and watching them get salty in the chat.
AALM: What events are you most looking forward to in the coming year?
Forouzan: Any and all WBA events.
---
Trending Now