Twenty-year-old Moriah Taylor flew into RDU from her home in Austin, Texas in 2019, clutching a list of attorneys she hoped would take her case. Unfortunately, after the first five turned her down, there was no reason to believe Daniel Barker or Ian Richardson would give her a different answer when she said she wanted to sue her parents.
Barker and Richardson's personal injury practice focused on car wrecks and slip and fall injuries. Their office on busy McDowell Street in downtown Raleigh, near the former News & Observer building, was in a small brick structure that looked like a bunker tucked in among an abandoned car repair shop and crumbling parking lots. They hardly seemed like the obvious choice to take Moriah's case. But as it happened, they were already looking into another potential child sexual abuse lawsuit.
Moriah met with the two attorneys for five hours recounting how her father had sexually abused her for nearly 10 years while her mother looked the other way. As a result, she was being treated for emotional distress and post-traumatic stress disorder. She wanted to sue her parents for causing her severe emotional distress.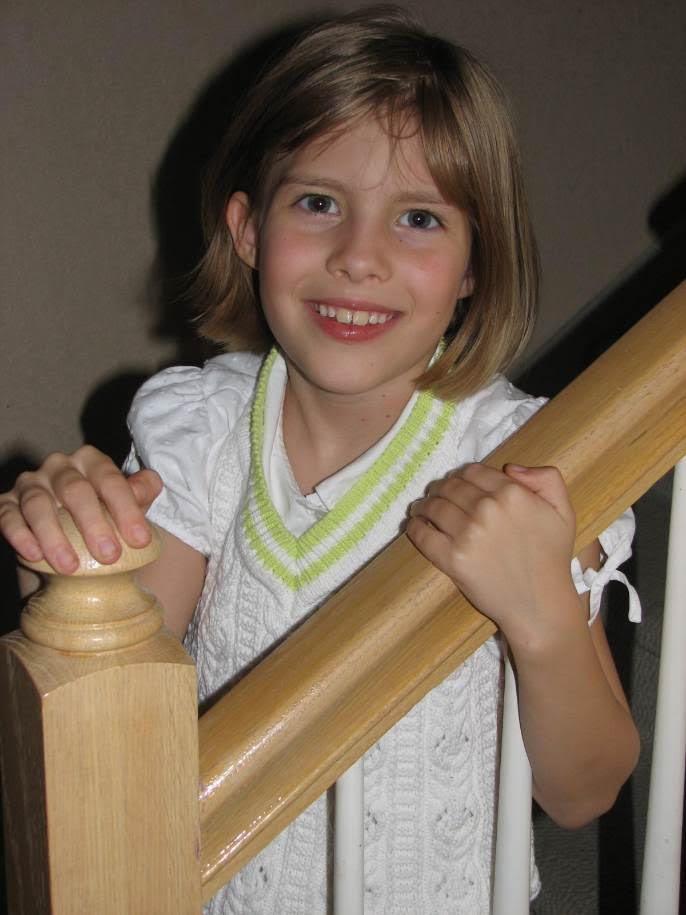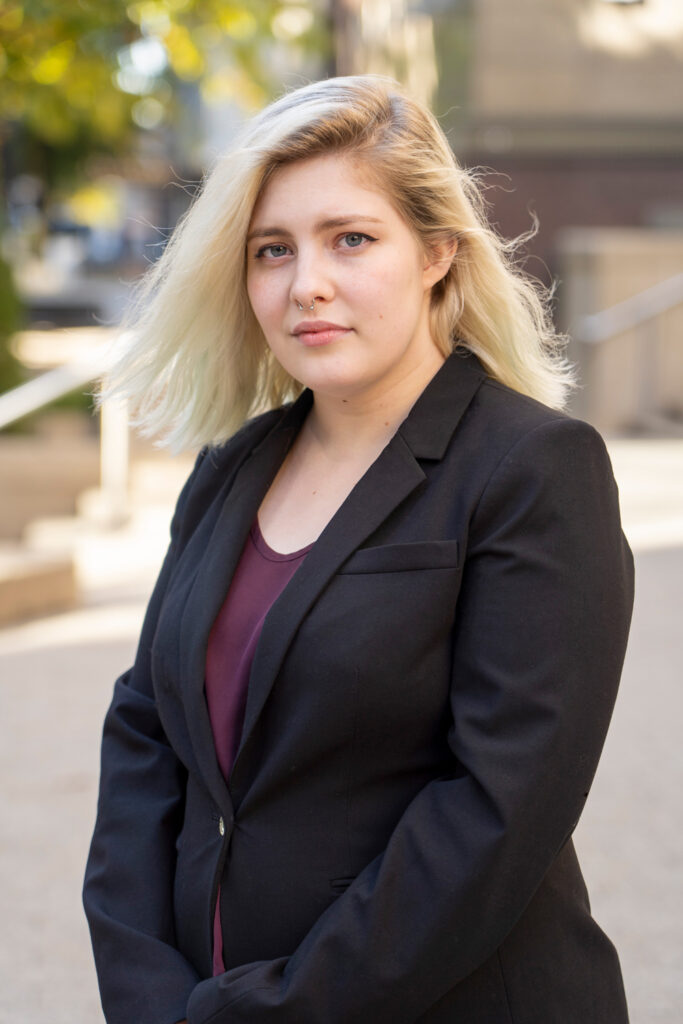 When the lawyers just listened to my story and then laid out all the options, it was definitely a huge step toward healing.