---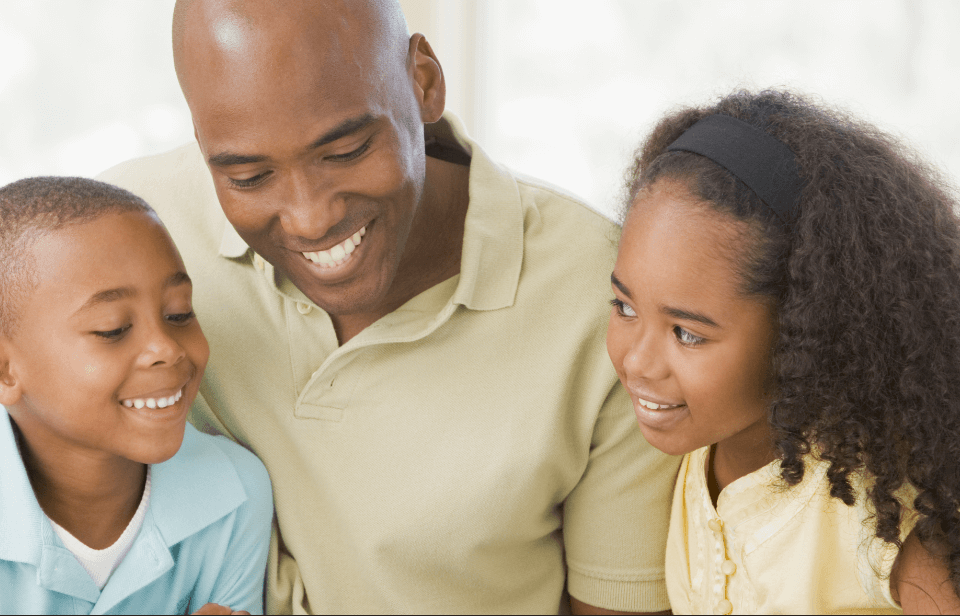 Over the course of the last few years, Utah's adoption laws have regularly made headlines, but not for the reasons one would hope. Nationally, Utah has become an infamous forum for non-resident birth mothers in search of adoptive families, often without the knowledge or consent of the putative father. Utah, not unlike many other states, does not recognize the interests of an unwed birth father unless "he demonstrates a timely and full commitment to the responsibilities of parenthood, both during pregnancy and upon the child's birth." Utah Code § 78B-6-102(5) (e ). This requires a birth father to strictly comply with Utah's Putative Father Registry requirements. Not surprisingly, putative fathers who oppose an adoption and wish to keep the child are often left guessing in which state(s) to register in order to protect their rights. According to Lois M. Collins' article, "Responsible Father Registry could help children of unwed parents" in Deseret News, on average, 50 putative fathers have filed a notice of commencement and filed a verified petition with the Office of Vital Records and Statistics with the Utah Department of Health over the past three years.
There are multiple problems with the Putative Father Registry system. The first, not every state has one. According to a study by the Utah Department of Health, 32 states have putative father registries. Second, there is no national registry or clearing house. Third, there are no state laws authorizing the sharing of registry information between states. There have been at least two attempts on the federal level to facilitate a national system, the Proud Father's Act of 2006 and the Protecting Adoption and Promoting Responsible Fatherhood Act of 2013. Both were introduced by Senator Mary Landreiu, a Democratic senator from Louisiana and both failed to obtain the necessary support in the House. As a result of the failed legislation, both nationally and locally, interested putative fathers are still left scrambling from state to state.
Some lawmakers have publically questioned the genuine interest of a man who chooses not to marry or otherwise "ensure" the bonds of their familial relationships. However, this argument has become less effective in the modern era. Generally, marriage is less common. According to Collin's article, "More than half of moms younger than 30 have their first child without marrying." Moreover, the definition of "family" continues to evolve. Setting aside the potential deprivation of rights of the putative father, creating a more efficient and fluid system on the national level benefits everyone. Adoptive parents and the adopted child deserve finality at the close of their adoption proceedings. Failing to address this issue only subjects these families to unnecessary heartache and uncertainty after they have already exhausted significant financial, mental and emotional resources in anticipation of the arrival of their adoptive child. In addition, minimizing the "attractiveness" of Utah's adoption laws at the state level can resolve this and benefit all parties involved.
Despite its past failings, Utah is now working to make significant improvements to its Putative Father Registry in hopes of ensuring finality in the process and avoiding unnecessary litigation. In the 2015 General Legislative Session, the Utah legislature passed Senate Bill 10: Compact for Interstate Sharing of Putative Father Registry Information and Senate Joint Resolution: Urging Interstate Sharing of Putative Father Registry Information. This legislation requires that the state study issues related to moving toward an electronic system that would allow for registry information to be shared between the states. Utah is also proactively reaching out to other states to measure their interest in participating in the compact. Although there will certainly be challenges in setting up an interstate system, the benefits of such a system will be significant. According to the Utah Department of Health's feasibility report, it would allow "putative fathers to file from anywhere, it would reduce human error in processing paperwork and would allow attorneys to search any registry" in order to timely preserve the rights of their clients. It will also protect adoptive families from potentially losing their adopted child in a difficult legal battle. In order to maximize the potential of the system, all states will need to stipulate to creating or updating their registry and the sharing of information. Utah's work toward this national registry system is certainly progress and as the positive changes are effected, this issue is well-worth the attention of all parties in the near future.
---
Trending Now