Our stories unite us. Here at Attorney at Law Magazine, we tell the stories of today's lawyers as well as give insight into the associations and organizations that keep them informed and engaged. We are excited to share some insight into the leadership of these organizations in our Association Interviews.
Please complete the questionnaire below and submit a photo to run alongside your article. A member of our editorial team will review your answers and make your feature live shortly. If you have any questions, please contact your local publisher or email us at [email protected].
For each question you choose to answer, please supply a full and elaborate response with at least 50-100 words.
QUESTIONNAIRE
LATEST ASSOCIATION INTERVIEWS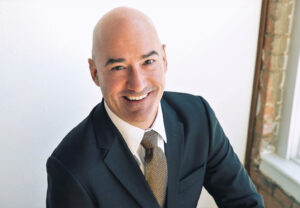 Attorney at Law Magazine Dallas sat down with Quentin Brogdon the president of the Texas Trial Lawyers Association to discuss the organization and his plans