Personal Injury is the term that refers to the physical, emotional, and financial harm that a person suffers as a result of someone else's recklessness or carelessness. 
Common Types of Personal Injury Claims

Personal injury claims can include auto accidents, trucking accidents, slip and falls, product liability, medical malpractice, workplace accidents, negligent security, nursing home abuse, assaults, and wrongful death.  The injuries can come in the form of back injuries, neck injuries, broken bones, traumatic brain injuries (TBIs), loss of income, and pain and suffering.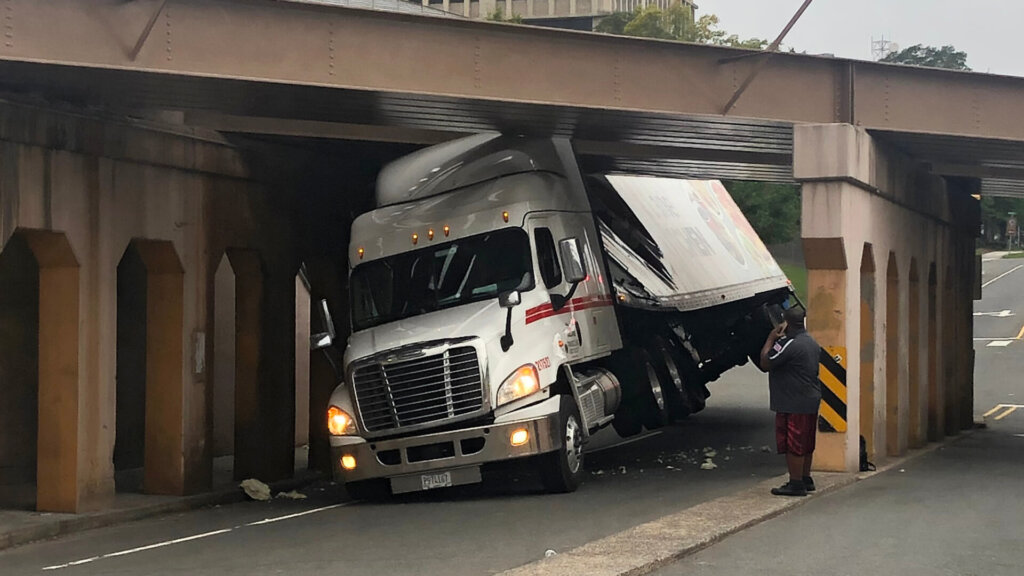 Why do you need a San Antonio, Texas Personal Injury Lawyer?
Personal injury cases are rarely straightforward, as there are many legal questions involved. In addition, there are many laws that come into play in personal injury claims, the knowledge of which is essential for success. Our Texas lawyers understand the time limits to file a claim and all litigation procedures. Mack Injury Attorneys know how to prove negligence and liability, as well as the damages stemming from your injuries. We handle the entire insurance and legal process, so you do not have to worry.
Attorney Nathaniel Mack prides himself on connecting with his clients and understanding their needs. Our injury and accident attorneys relate to each client so we can best win on their behalf. After an accident and injury, call our San Antonio personal injury attorneys to discuss how we can help.
Mack Injury Attorneys is on Your Side
Accidents and injuries can happen when you least expect them, and they can derail your life. A serious personal injury can require extensive medical treatment, keep you from working, and result in stressful financial losses. Mack Injury Attorneys know that injuries happen under many different circumstances. It is important to have a knowledgeable accident and personal injury lawyer in Texas evaluate your situation and determine whether you have the right to compensation for your losses. If you or someone you know has suffered a personal injury, contact us today for a free case review.