"In a large law firm, what matters is your billable hours and your collections. There is no value for people who may not bill as much as other associates but bring something very special to the table," said Raleigh intellectual property attorney Liz Stanek.
That was the impetus behind Stanek and IP lawyers Shawna Lemon, Bob Crouse and Bob Meeks launching their own firm in 2019. They had worked with each other in some form or fashion for the last 20 years. Stanek and Lemon are the co-managing shareholders. It is a primarily woman-owned law firm.
The firm's hallmarks are the experience and diverse career paths of the partners.
"Without the pressure of having to have 2,000 billable hours, we can have a more open discussion and environment where people are not afraid to say, 'I think we should do it this way,'" explained Stanek. "Overall, it has been proven, the more diverse the table, the more diverse the group, the better the product for our clients."
Stanek Lemon is an intellectual property and technology law firm that handles transactional due diligence, patent infringement/validity, patent landscape evaluations, strategic patent prosecution, licensing, trade secrets, third-party patent evaluations, IP audits and IP litigation support. It is listed in the 2021 Best Lawyers Edition of U.S News & World Report as a Best Law Firm.
Stanek Lemon works with an array of clients, from startups to Fortune 200 companies in such areas as electronic/software/systems; biotechnology/AG Biotech; pharmaceuticals and medical devices; and consumer goods and services.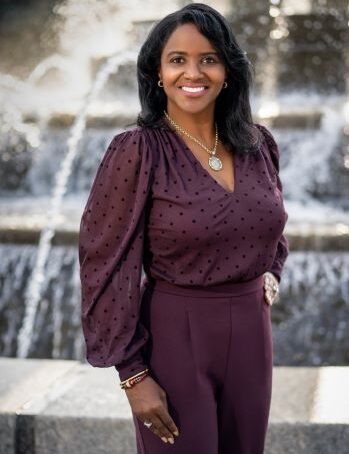 It is looking to grow at a rate it calls organic. "I am an advocate for diverse individuals, perspectives and experiences to create an inclusive, positive work environment to help us train the next generation of IP attorneys and still recognize the contributions of those who have been around for a while," said Lemon.
SHAWNA LEMON
Lemon serves as outside patent counsel to pharmaceutical, biotechnology, and medical device management teams and universities, where she engages in the formulation and implementation of global patent strategies. She assists clients with intellectual property due diligence, partnering negotiations, licensing, and opinion work.
Prior to her legal career, she worked in pharmaceutical market development at Merck & Co., Inc.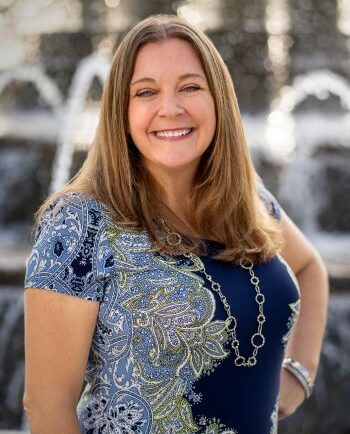 Lemon was recognized by the Triangle Business Journal as a 2020 Women in Business Legal Leader. She is also one of the founders and the chair of the due diligence committee for xElle Ventures, North Carolina's first female-focused angel investment group.
LIZ STANEK
Stanek's practice includes preparing and prosecuting domestic and foreign patent applications in the electrical arts, including telecommunications, semiconductor devices, semiconductor fabrication, power devices, power device fabrication, circuit breakers, circuit breaker fabrication, LEDs, medical devices, HVAC systems, optical coherence tomography (OCT), microscope systems and design, "smart grid" related technology and related devices, imaging and software.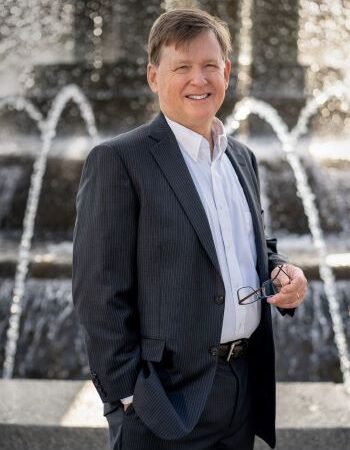 She also counsels clients on matters related trademarks and assists with managing clients' patent portfolios, including due diligence, nondisclosure agreements, and litigation support.
BOB MEEKS
Meeks has extensive experience in the preparation and prosecution of patent applications for electronic, telecommunications, software, semiconductor, and electromechanical inventions, with special emphasis on electric power technologies, such as data center power distribution, microgrid control, distributed generation, uninterruptible power supplies, electrical switchgear, and motor controls.
Prior to his legal career, Meeks served as a senior design engineer with the Electronic Systems Group of the Westinghouse Electric Corporation.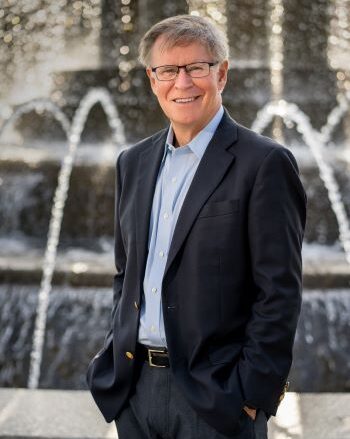 BOB CROUSE
Crouse has been responsible for the management and development of patent matters for a wide range of clients, including the areas of hyperdimensional computing hardware and software, semiconductor fabrication, semiconductor memory, semiconductor RF, semiconductor power electronics, computer systems architecture, audio technologies, biomedical devices, and related software.
'WHY DO YOU WANT A PATENT?'
"Talking to us about patents is one of the first things you should do because you don't want to go out and talk about a product with no protection," said Stanek. "It might be best to keep it as a trade secret because it's so narrow; it might not be worth anything, so don't give it out to the public … which is what a patent does."
"We don't look at the business case for a product; that's up to the company," said Meeks. "We look at 'can you do this, or does somebody already have a patent that would prevent you from doing it?' I tell clients, 'If you tell us what your business plan is, we can tell you the best fit for patent or trademark protection.'"
"A patent can be an expensive publication," added Lemon. "While we don't assess the business case per se, we do discuss why clients think they need this and if they have enough information to proceed with a disclosure that will provide them with the protection they need."
"Do you want a patent so that when you are looking for investment, you can say you have a patent pending?" continued Stanek. "We can put something in a client's folder to help them raise capital without going through the time and expense of a patent application."
DOES IT HAVE TO BE BLUE?
While the attorneys have a wealth of technical knowledge and experience, they don't make technical recommendations to clients.
"We don't want to be inventors," laughed Meeks. "We might say to a client, 'We didn't see anything in this other area that is kind of related.' So we'll give them input, and they may want to modify their product or business model to push into that space where there is a lot of protection available, and they can capitalize on what they have in a different form."
"Simply put, if a client comes in with something blue, we might say, 'Hey, have you thought about doing that in other colors,'" explained Stanek. "That's our job. We put these things in their head and lead the discussion."
MOST EXPERIENCE FOR THE BUCK
Each of the partners has accumulated awards and commendations. They agreed the most important ones are based on client input. "Experience is a big part of what we've heard they appreciate," said Crouse.
"You go to a lot of big firms, and there are experienced people there, but there's also a lot of inexperienced people as well. Because of the way we have structured our firm in a cost-effective way, we're able to provide clients with a lot more experience for the buck."