President Joe Biden signed the Camp Lejeune Justice Act into law this summer. It cleared the way for veterans and others exposed to contaminated water at the camp to bring claims for personal injury and wrongful death caused by toxic exposure.
"The new law will enable Marine Corps veterans, former civilian employees at Camp Lejeune, and the families who resided at the base to have an opportunity to pursue the compensation they deserve finally," said Raleigh personal injury attorney Ben Whitley.
"These are good people. To their core. These are service men and women who went into the military and dedicated a large portion of their lives to serve this country. While serving our country they contracted these horrible diseases, yet remain humble and loyal to our country," said Raleigh personal injury lawyer Stacy Miller.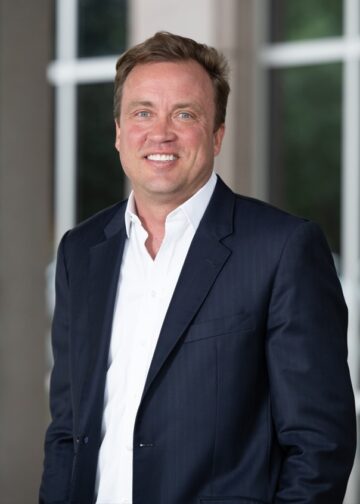 Miller, of Miller Law Group, and Whitley are working together to handle claims from victims exposed to contaminated water at Camp Lejeune for a minimum of 30 days between August 1, 1953, and December 31, 1987, and that they and/or a member of their family suffered harm as a result.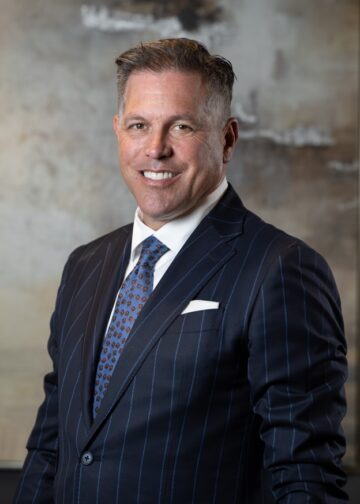 10-Year Limit Lifted
In 1982, the Marine Corps discovered specific volatile organic compounds in the drinking water at Camp Lejeune in Jacksonville, NC. Military personnel and families at the base bathed in and ingested tap water contaminated with harmful chemicals at concentrations from 240 to 3400 times current safe levels. The most contaminated wells were shut down in 1985.
People at the camp who were exposed in the 1950s, 1960s, and early 1970s and suffered illnesses were blocked from filing lawsuits because of NC's 10-year statute of repose that prevented them from filing lawsuits to recover damages for any exposure to the contaminated water that occurred more than 10 years in the past.
The Camp Lejeune Justice Act lifted that 10-year restriction.
ONE MILLION EXPOSED
It is estimated that over one million people were exposed to toxic water at Camp Lejeune. Over 100,000 have filed suits already.
Veterans and their families are now eligible for health care under the Camp Lejeune Justice Act for diagnoses admitted by the Federal Government caused by toxic exposure. These diagnoses include kidney cancer, non-Hodgkin's lymphoma, multiple myeloma, leukemia, bladder cancer, Parkinson's disease, major cardiac birth defects, renal toxicity, and more.
Total settlement amounts may include payment for medical expenses, medical treatment needed, pain and suffering, lost wages, and financial support due to the death of family members.
All the claims will be handled in the United States District Court in the Eastern District of North Carolina.
"We understand that the United States Navy Judge Advocate General's Corps office in Norfolk, VA office has hired 67 additional JAG officers to train attorneys to handle these cases," said Whitley. The JAG officers may have some authority to negotiate settlements.
WE'RE MOVING FORWARD NOW
The Camp Lejeune Justice Act will be funded indefinitely by the federal government.
These will not be class action suits; every claim will be handled on a case-by-case basis. Because of the newness of the litigation, settlement levels have not been established for each illness. As a result, it's uncertain how long it will take for the government to process cases and make payouts.
"Folks need to file soon if they want to get an early resolution because they have a particular disease and may not have much longer to live, and they want to get a result," said Miller.
"I think some of these cases will have to be tried to a jury verdict to test the waters what eastern North Carolina juries will award for bladder cancer, Parkinson's, and other illnesses," said Whitley.
"We are moving forward now." Whitley continued. "We are filing Form 95 with the Secretary of the Navy. If they don't get resolved in six months, they will go to federal court."
"I've spoken with some of these folks," said Miller. "They are relieved and saddened. Relieved, 'they finally heard us; they're going to take care of us.' But they are sad that their country did not protect them."