---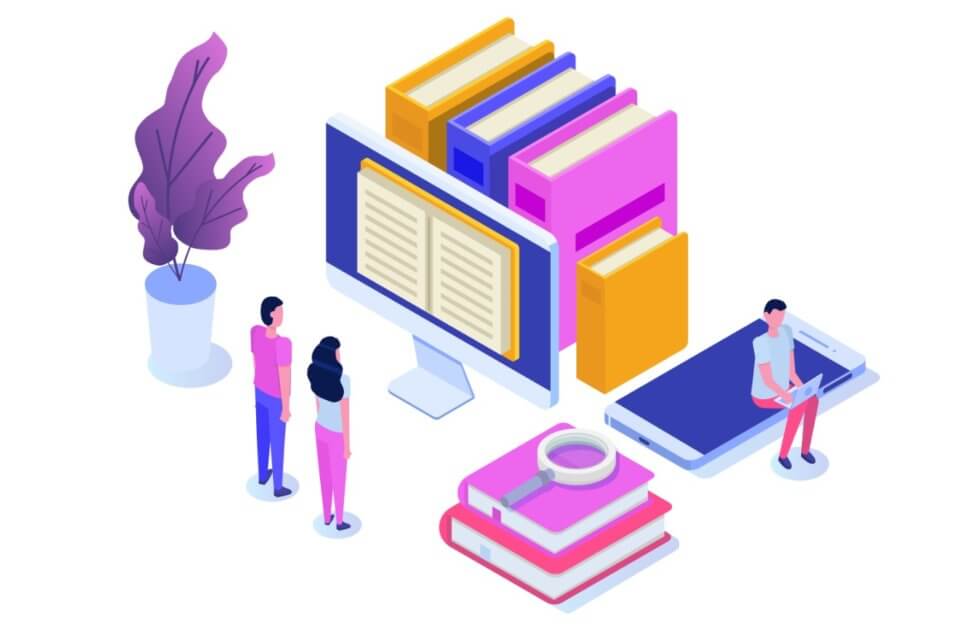 You may have noticed that many law firm websites now offer legal guides or ebooks to their website visitors on very specific topics related to their practice area. Why is this becoming such a popular trend? Why would you create an ebook for your law practice? The top three reasons are credibility, efficiency and shareability.
CREDIBILITY
When someone sees you as the author of a guidebook on a subject pertaining to their immediate legal needs, it gives you credibility as someone with expert knowledge and demonstrates your competence in your practice area.
Ebooks are designed to use infographics and other visual elements to keep the readers' interest while explaining complicated issues in easy-to-understand ways.
EFFICIENCY
How often do you feel like you answer the same questions over and over in your initial consultations?
Having a guidebook for the prospect to read before the consultation saves you time and allows you to efficiently dive into the particular nuances of each case. It helps to quickly cover the basics and prepare both you and the client for the next stage.
SHAREABILITY
Most small firm professionals claim referrals provide their primary source of qualified leads. However, to generate more referrals you need to stay top-of mind with your network. You can do this by providing them with an ebook (PDF) that they can easily share when they refer you to a new prospect and by creating a series of social media posts out of the ebook content to serve as a consistent reminder.
The social media posts also promote you online and drive traffic back to your website. Your legal guide ebook should be on your website, either as an open resource which can help boost your search engine optimization or as a gated resource to serve as a lead capture.
A shareable legal guide makes it easy for your referrals to click and share your brand, face and knowledge to those in immediate need of your type of legal services.
Have your receptionist routinely offer to email it to prospects who call your office. Those researching their legal issues find considerable value in reading the information you provide in your guide. They will also keep it until such time they need your services and are also likely to share it with their own network.
These simple PDF documents can easily be shared via email, social media, your website, newsletters and even text messages. They can also be printed for other types of distribution and marketing efforts.
HOW WE HELP YOU CREATE YOUR LEGAL GUIDE
You may think all of this sounds great in theory but wonder when you can find the time to produce such high-quality content.
"My favorite projects are creating ebooks on unique topics for attorneys who have carved out a niche in their practice areas." Marlet Edwards practiced law for over fourteen years and started creating these legal guide ebooks for other attorneys in 2016. Marlet M. Edwards
---
Trending Now